Next Black Friday deals 2020
Revamp your wardrobe with Next's Black Friday deals.
There's never been a better time to refresh your closet for less than at Next's annual Black Friday sale.
With huge discounts available – more than 50% off some items – be sure to check out our top Next Black Friday picks and start shopping!
It looks like we don't have any coupons at the moment.
What to expect: Black Friday deals
2019 Black Friday Deals
Last year Next offered free delivery on all orders plus some great discounts across several product lines.
So, if you missed out on the action last year, don't worry, you'll have your chance again this year.
Next's notorious sales often have people queuing from as early as 6 am, which means we fully expect Black Friday 2019 to be no different.
Can't wait that long? Check out all of our existing deals for Next below.
It looks like we don't have any coupons at the moment.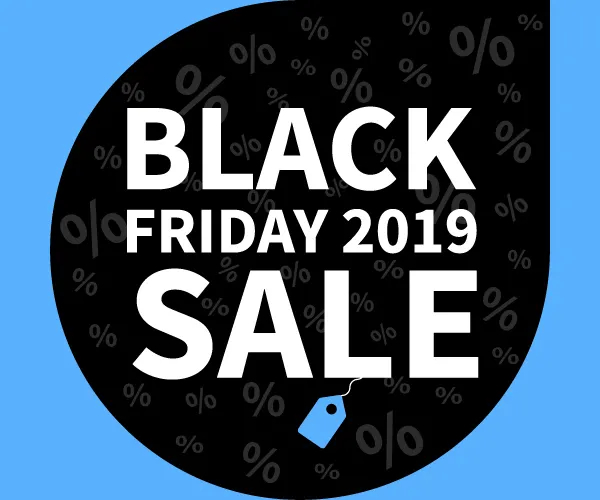 Black Friday is coming!
Sign up to get exclusive deals straight to your inbox
Is the Next Black Friday sale only online?
Next is an online and in-store retailer, which means either you can choose to shop the site or visit your nearest store for the products you're after.
When can I start shopping?
The event is set to start on the 29 November 2019. However, it hardly ever ends on that day and customers can find countless offers all the way through the following Monday.
Next Cyber Monday deals
Cyber Monday is that one day following Black Friday when exclusive online deals go live and often bring further savings to shoppers.
For now, the brand isn't saying for sure what kind of savings it will offer this November, but we expect savings of up to 50% off everything.
What can I buy at Next?
Frequently asked questions
---
Find more Black Friday deals and guides
Latest Black Friday news and reviews