Netflix commissions new Dark Crystal series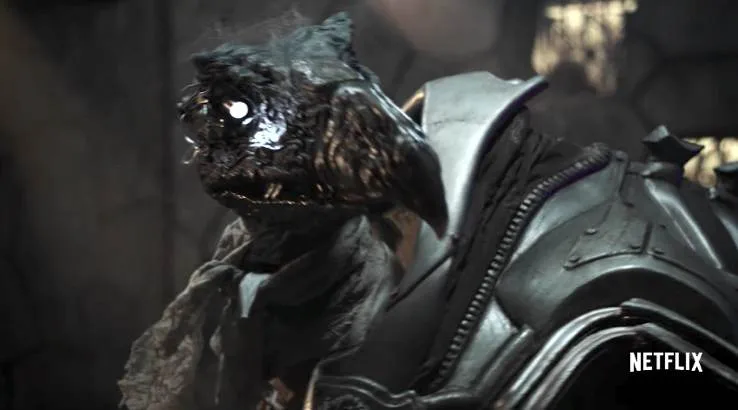 Netflix returns to Jim Henson's world of fantasy creation.
Jim Henson is naturally best known for The Muppets, but it's far from the only puppetry work that he ever brought to life. For years now rumours have circled around a sequel to his 1982 fantasy romp The Dark Crystal, with various studios, scripts and approaches considered. At one point, work had gone a fair way on a sequel, entitled The Power Of The Dark Crystal before that approach was shuttered back in 2012.
Although the sequel failed, Netflix has stepped up and commissioned a 10-part series, entitled The Dark Crystal: The Age Of Resistance. It's a prequel series to the film itself that casts three young Gelflings who go on an epic journey after discovering the secret behind the vile Skeksis' power. Creature designs will be courtesy of original designer Brian Froud.
Netflix has released a teaser trailer for the new series that largely relies on classic footage of Jim Henson talking about the difficulties encountered when making the original film before showing off a few new puppet designs, which you can watch below.
There's no word on when Netflix will release the series, but with filming yet to commence it's likely to start streaming in either 2018 or possibly even 2019. Which means in the meantime, you'll have to entertain yourself with the classic original, which already streams on Netflix.