NatWest & RBS launch £200 switcher deal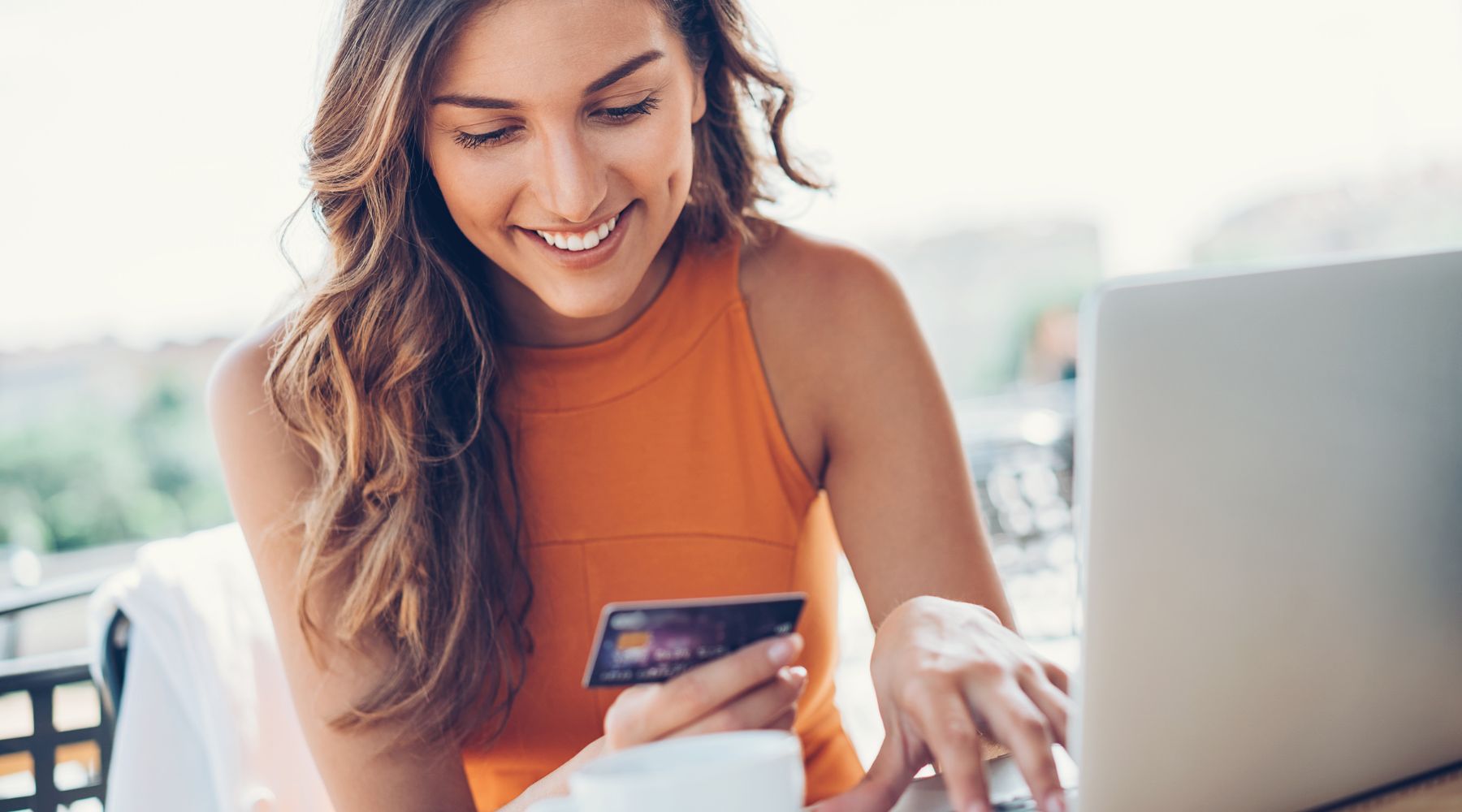 NatWest and the Royal Bank of Scotland are offering customers £200 to switch – plus access to a 6.17% AER savings account.
NatWest and RBS are the latest banks to launch a competitive switching offer with linked savings account deals.
As of Tuesday, 14 February, customers who apply online or via mobile app to switch their current account stand to receive £200.
NatWest's switching offer
Customers who use the Current Account Switch Service to close their current account held elsewhere and switch to NatWest will receive a switching bonus of £200.
To be eligible for the bonus, you'll need to pay in at least £1,250 and log in to the NatWest app within 60 days of your account opening.
If you've previously had a switching incentive from NatWest Group (NatWest, RBS and Ulster Bank) then unfortunately you aren't eligible.
But if this isn't the case, and you do all of the above, you'll get £200 in your new account within 7 days of meeting the eligibility criteria.
See the full details in our best bank account switching deals guide to help you compare bank deals and incentives.
The switching offer from NatWest's sister bank RBS is identical.
Savings account and rewards
If you're looking to maximise the amount you can earn through switching current accounts, there are ways to earn more than £200 in a year with this NatWest deal.
Opening a NatWest current account will give you access to its Digital Regular Saver at 6.17% AER (up to £5,000). If you save the full amount of £150 into the account, after a year you'll have £59.83 in interest. This boosts your earnings over 12 months to £259.83.
If you switch to NatWest's Reward Account, then you'll get £5 a month in rewards such as cashback. This is if you have 2 or more direct debits of at least £2 each and log in to your mobile app at least once a month.
The Reward account has a £2 monthly fee, but even with this you stand to make an additional £36 over the course of a year.
Other current account switching offers
TSB is currently the market leader with its £200 bonus. Customers can get £125 for switching and a further £75 if they stay until 30 September, 2023.
The headline amount is the same as NatWest's deal, but when you add all the savings accounts and £5 monthly cashback for the first 6 months, the overall earning potential is higher.
Meanwhile, first direct's long running £175 switching bonus for its 1st Account is still available.