NatWest opens up credit cards to new customers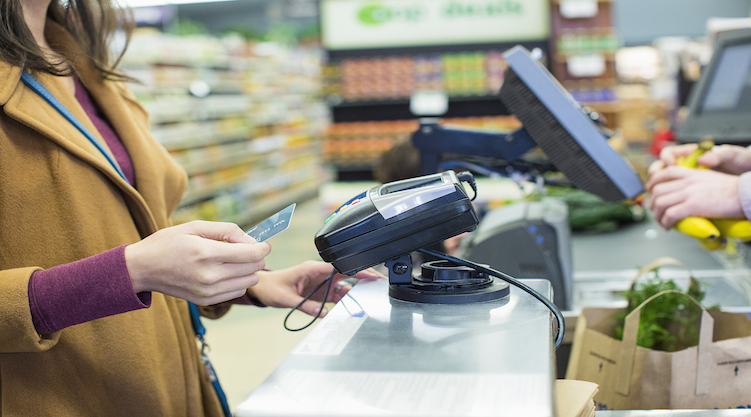 New customers can now apply to get 1% cashback at supermarkets and transfer debt for 30 interest-free
If you're in the market for a consumer credit card that offers rewards, balance transfers or just competitive interest rates, you now have more options thanks to NatWest.
NatWest credit cards were previously available only to their existing mortgage, credit card, savings or current account customers, but NatWest has now expanded its credit card offers to new customers too.
The best balance transfer deal on the market
One of the cards now available to new customers is the NatWest Longer Balance Transfer card, which offers a 30 interest-free balance transfer at a fee of 2.99%: ideal if you need time to pay off a large debt from another card. If you prefer a fee-free balance transfer card, the standard NatWest Balance Transfer Card is also the best-in-category option at 19 interest-free months.
1% rewards at supermarkets
Customers looking for rewards cards may also be interested in Natwest's Reward Card or Reward Card Black, which offer 1% cashback on supermarket purchases and up to 0.5% on all other eligible spending.
Find out more
Read up on the full range of NatWest credit cards in our guide.
Approval for any credit card depends on your status. The representative APRs shown represent the interest rate offered to most successful applicants. Depending on your personal circumstances, the APR you're offered may be higher, or you may not be offered credit at all. Fees and rates are subject to change without notice. It's always wise to check the terms of any deal before you borrow.