NatWest launches its new student account offer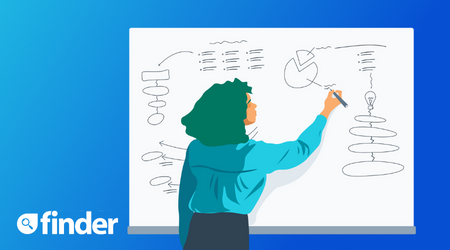 NatWest has launched its new student account offer of £100 cash and a free tastecard subscription.
NatWest has entered student banking season with its new offer for university students starting this year – and it has a strong focus on student food and lifestyle.
NatWest student account offer
Most student banks include interest-free overdrafts. But competition among student bank accounts providers has increased, and some come with added perks to attract customers.
NatWest's new 2023 student banking offer includes:
£100 cash welcome gift, transferred directly into your account
4 year tastecard – to be used for meals out, discounted cinema tickets and shopping offers
Overdraft of up to £2,000 in year 1 (limited to £500 term 1, year 1)
Access to its Housemate app, which helps you split household bills and rent payments
This offer is available until 30th November 2023.
Who can apply?
To qualify for the offer, students must be on a UCAS-accredited undergraduate course of at least 2 years, a full-time post-graduate course, or training to be a nurse at a UK university or college.
You can apply if you are completing a course that has already started, or is starting within the next 6 months.
How does the offer compare?
Despite tough competition, NatWest's student account stands out with its incentives focused on student lifestyle – making sure uni students have that all-important balance between work and play.
NatWest's generous overdraft offer makes this account particularly attractive. Students have the option to increase their overdraft to £2,000 after the first term, then to £3,250 in the third year of their uni course.
More student account offers will be revealed in the coming weeks. So make sure to check them out on our best student bank accounts page.