NatWest and RBS launch £175 current account switching deal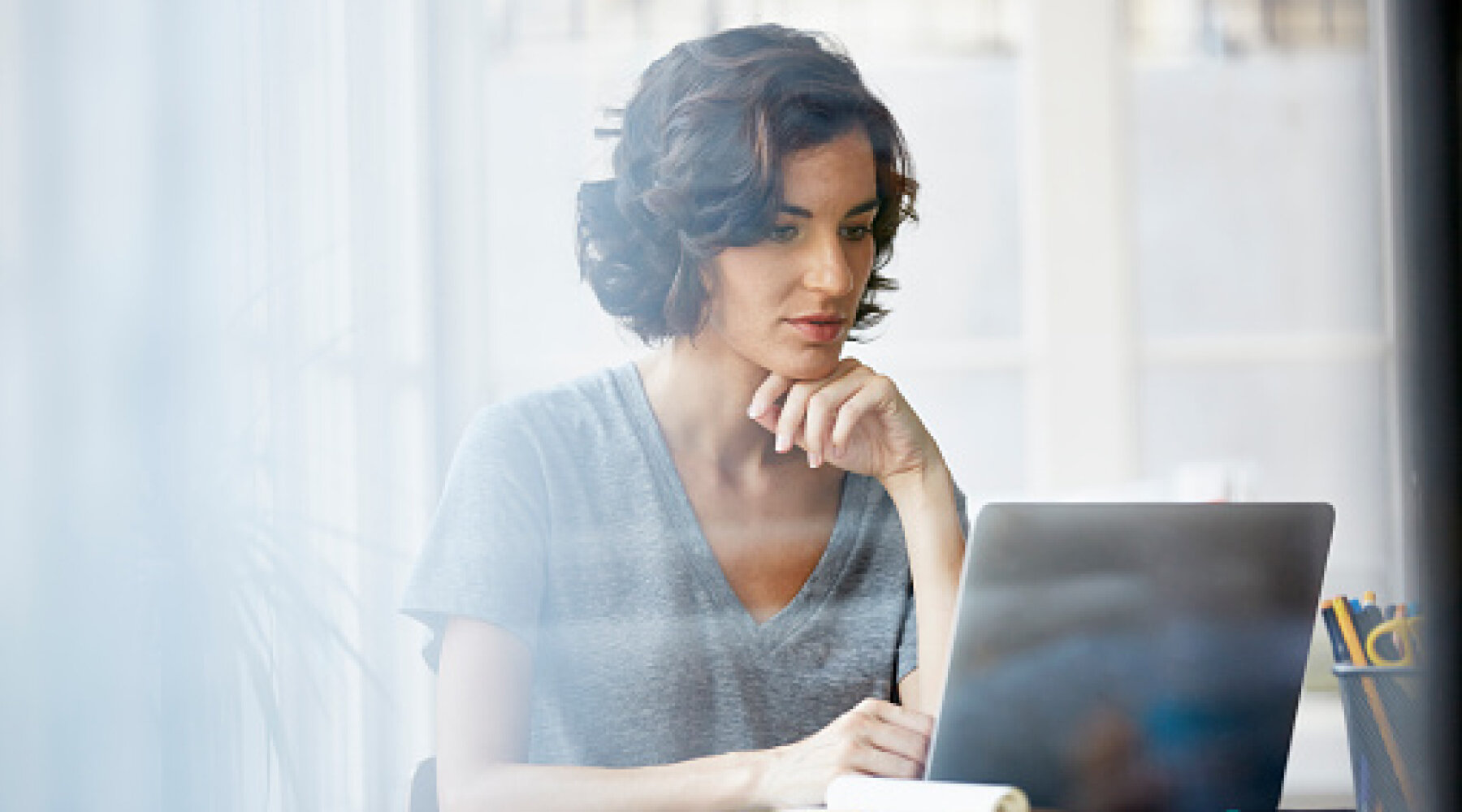 NatWest and Royal Bank of Scotland (RBS) are the latest banks to launch the joint highest current account switching bonus this year.
NatWest and RBS have matched the likes of first direct and Santander with their latest current account switching deal. As of Tuesday 13 September, customers that apply online or via mobile app to switch their current account stand to receive £175.
NatWest's switching offer
Between 13 September and 3 November 2022, customers who switch their current account to NatWest will receive a switching bonus of £175. In order to be eligible for the bonus, you must apply online or via NatWest's mobile app. You must also deposit £1,250 into your account once opened and log into your mobile app before 16 December 2022.
If you do all of the above, you'll get £175 in your new account by 12 January, 2023.
See the full details in our best bank account switching deals guide to help you compare bank deals and incentive schemes.
Typically switching deals are exclusively for new customers. But under NatWest's switcher offer, customers who already have a NatWest Select, Reward, Reward Silver, Reward Platinum, Premier Select, Premier Reward or Premier Reward Black account can still receive £175.
The same eligibility criteria apply, in terms of making a deposit and logging into the mobile app. You just need to switch a non-NatWest current account and move all your payment instructions to your eligible account using the Current Account Switching Service.
RBS's switching offer
The switching offer from NatWest's sister bank the Royal Bank of Scotland is almost identical, but the dates are slightly different.
The offer is available between 13 September and 20 October 2022. In order to be eligible to receive the £175, you will need to deposit £1,250 into your account and log into RBS's mobile banking app before 2 December 2022.
Assuming you meet these conditions, you will receive your £175 bonus by 29 December 2022.
Bank account switching offers
There are some strong bank account switching offers available at the moment. Santander, First Direct and now NatWest are all offering a £175 bonus to make a switch.
To find out more, see our best bank account switching deals guide, where you can compare offers.