Monzo bank transfer outage: What we know so far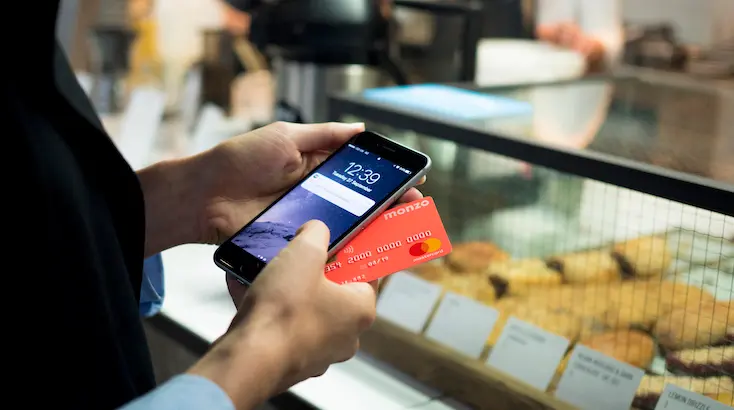 Monzo has apologised after hundreds of customers experienced a problem with incoming bank transfers.
Around a quarter of bank transfers received by Monzo's customers yesterday didn't go through. Monzo says the issue is now resolved.
Monzo is a hugely popular challenger bank with more than 2 million customers in the UK. You can read about its current account and features in our review.
It's yet to provide a full explanation of what caused the outage, but we've put together what we know so far.
What happened
Approximately 25% of inbound bank transfers to Monzo accounts failed yesterday. The transfers would briefly show in the Monzo app, followed by an error message from the sending bank, then the payment would be reversed. Monzo started investigating the problem around 9am yesterday morning and declared it fixed at 8pm.
Yesterday was payday for many companies, but Monzo says the issue only affected the Faster Payments system (which handles most regular bank transfers) and not the Bacs system (which handles direct debits and automatic credits from organisations, and through which most salaries are paid).
Outbound bank transfers were delayed by a few minutes, by they did go through.
What Monzo says
Monzo has a dedicated "status page" on its website, which it kept updating while investigating the issue. Users were also notified of the problem on the app. However, for hours it was unclear what exactly was going on and some customers complained on Twitter that the money they had transferred had disappeared in a sort of limbo and couldn't be found either in the sending account or the Monzo account.
Monzo says the problem is now resolved and if a payment has been reversed and money sent back to the sending account (and you can't see it in the Monzo account), it is now safe to try again.
If you can't see your money in either of the accounts instead, you should get in touch with Monzo as soon as possible.
Monzo said the outage was caused by an issue with the company that connects it to the Faster Payment system.
It also said it is "really sorry for this and any problems it causes" and will "provide a full explanation of the issue once the problems are solved".
Picture: Monzo