Moneyhub app review
Will this finance assistant really give you "clarity and peace of mind" over your money?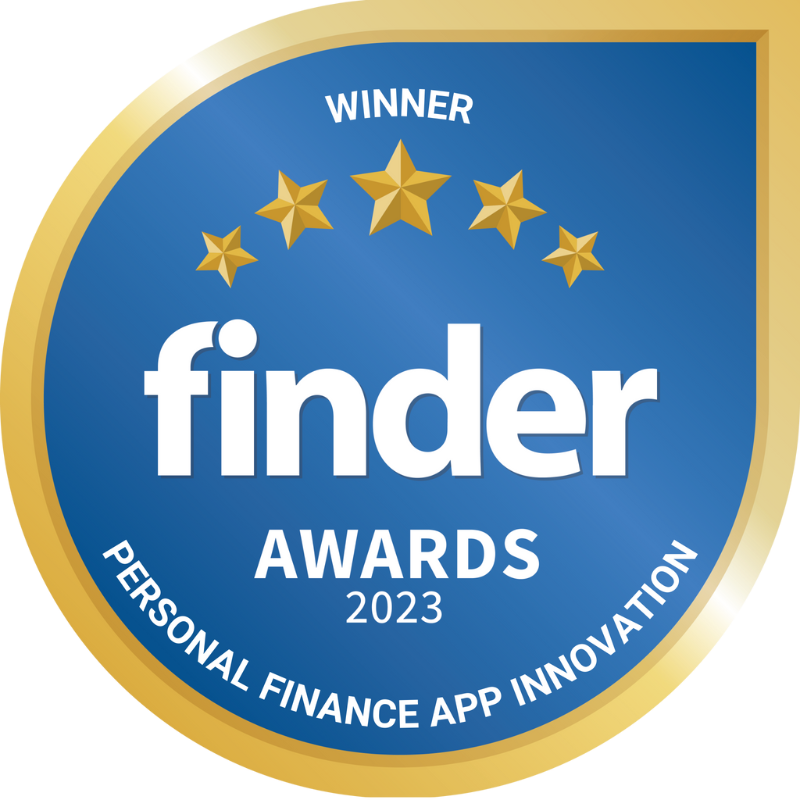 Intelligent budgeting tools and spending insights
Monthly or annual fee to use
Moneyhub is a budgeting app that aims to help you budget better by showing you all your accounts in one place.
It's a personal finance assistant that uses smart technology, but it also has a human touch. You can talk to a real-life financial adviser in the app too.
We've highlighted the key budgeting features, explained how it works and what makes it stand out.
What is Moneyhub?
Moneyhub is part of a wave of budget apps which use Open Banking to bring all your banking information under one roof.
Unlike its competitors, Moneyhub offers a more personalised service. It doesn't just use technology to help you budget but gives you the option of speaking with an adviser.
However, this comes at a price.
How does Moneyhub work?
Moneyhub is a subscription service, so you have to pay either a monthly or annual fee to join. It's cheaper to sign up and pay directly in the app than getting Moneyhub through the app store. The app costs a very reasonable £14,99 a year, or you can pay a monthly subscription fee of £1.49.
Once you've signed up you can then connect and see any number of accounts you have. Here are its app features in more detail:
View accounts. Connect your current accounts, credit cards, savings accounts, mortgages, pensions and investments.
Categories. Smart technology automatically categorises your transactions.
Spending insights. Analysis shows you which categories and shops you spend most at each month.
Make payments. Some banks enable you to make payments to friends and family directly from the Moneyhub app
Goals. Set spending goals and see how much you've spent towards it in the app.
Forecast spending. This feature lets you forecast how your finances will look in the future.
Real life advisers. Connect to human advisers in the app, you choose whether to share your financial data with them.
Which providers can I connect to Moneyhub with?
Using open banking, you can connect with one of the financial institutions below. If your current account provider isn't listed, you can manually add an account to the app:
Bank of Scotland
Barclays
Birmingham Midshires
Cahoot
Cashplus
Cater Allen
Citibank
Co-operative Bank
Cynergy Bank
Danske Bank
First Direct
Halifax
HSBC
Handelsbanken
Lloyds
Mettle
Monzo
Nationwide
Natwest
RBS
Revolut
Sainsbury's Bank
Santander
Starling
TSB
Ulster Bank
Virgin Money
How safe is Moneyhub?
You might be slightly worried about letting a third party app access your financial information. However, Moneyhub is FCA regulated and it doesn't sell your data to third parties – hence the subscription fee.
In addition, it has bank level authentication and security and uses encryption technology. This means it doesn't actually store any of your login details such as passwords, for instance.
It is, however, possible for some customers to make payments from their bank account from within the Moneyhub app. This can only work is your bank's security procedures allow this function.
Moneyhub extra information
| | |
| --- | --- |
| | |
| Product Name | moneyhub |
| Cancel subscription | |
| Cost | 99p/mth or £9.99/yr In App Store: £1.49/mth or £14.99/yr |
| Spending categorisation | |
| Spending analysis | |
| Budgeting tool | |
| Automatic switching service | |
| Savings pots | |
| Account types | Current accounts, Savings accounts, Credit cards, Investments, Pensions, Mortgages |
Pros and cons
Pros
Intelligent budgeting tools and spending insights.
You can share financial data and speak with an adviser.
Doesn't share information with third parties.
Cons
Monthly or annual fee to use.
Some may not be comfortable giving Moneyhub access to their online banking.
Bottom line
With its useful budgeting features and spending insights, Moneyhub could be a good option for you – but only if you're comfortable with paying a subscription for it and, more importantly, with giving it your online banking details.
Security measures are in place in case anything goes wrong, and it never sells your data to third parties (hence the subscripton), but ultimately it's up to you. Read our guide to digital banking to ensure you've researched all the available apps and accounts before making a final choice.
Get started by visiting Moneyhubs's website and download the app. If you have read this review and the app is not for you, you can also discover more budgeting apps.
Frequently asked questions
Back to top
We show offers we can track - that's not every product on the market...yet. Unless we've said otherwise, products are in no particular order. The terms "best", "top", "cheap" (and variations of these) aren't ratings, though we always explain what's great about a product when we highlight it. This is subject to our
terms of use
. When you make major financial decisions, consider getting independent financial advice. Always consider your own circumstances when you compare products so you get what's right for you.