Lloyds launches new £150 switching deal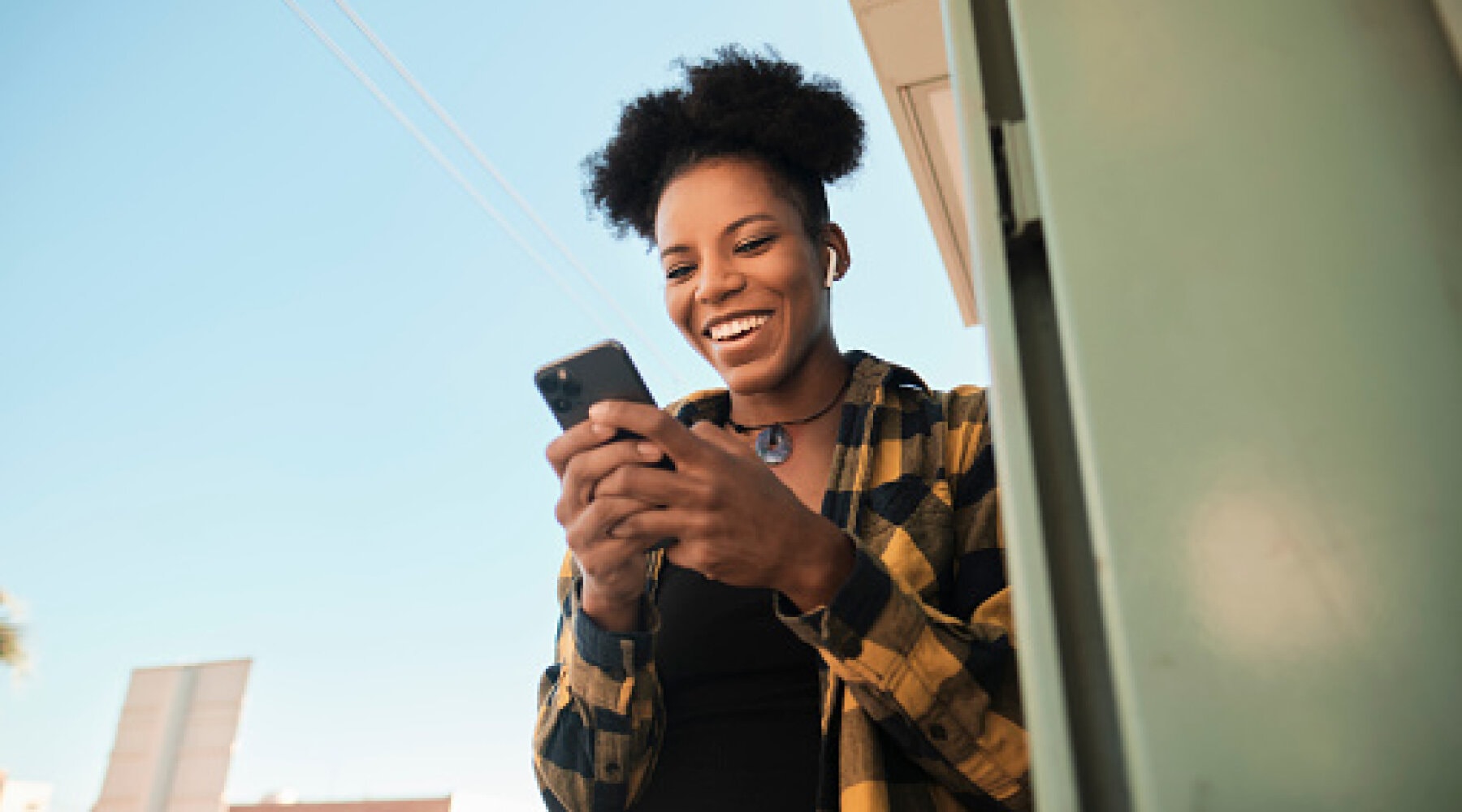 Lloyds Bank launches a new £150 switching bonus for its Club Lloyds and Club Lloyds Platinum accounts.
Lloyds has been missing from the switching deal arena for the past few months, but it has made its return with a shiny new switching bonus for its Club Lloyds and Club Lloyds Platinum accounts. From now until 14 November 2022 new customers can get £150 within 10 working days.
Lloyds Club switching bonus
Customers switching to the Club Lloyds Platinum account or Club Lloyds account will receive £150 for signing up between 20 September 2022 and 14 November 2022.
In order to be eligible for the bonus, you must not have received an incentive for switching to a Lloyds account since April 2020. You will also need to use the Current Account Switch Service to transfer and close your existing current account held elsewhere. If you meet all of the switching criteria, then you should receive the £150 in your account within 10 working days of you starting your switch.
See the full details in our best bank account switching deals guide to help you compare bank offers and incentive schemes.
The good news is that even if you are an existing Lloyds customer, you can still take advantage of the switching deal. Obviously you would need to switch to one of the qualifying current accounts, but as long as you haven't taken advantage of another Lloyds switching deal since April 2020 there is nothing stopping you.
Another element to keep in mind with the switching offer is that you also get 0% interest on your overdraft for 3 months. However, after this 3 month period ends the account will revert to the variable interest rate. So it's best to clear your overdraft before this happens.
Other bank account switching offers
The Club Lloyds account offer is not to be sniffed at, but it doesn't quite match the top of the market at the time of writing. Both NatWest and First Direct are offering a £175 bonus to make the switch.
However, the Club Lloyds account comes with other rewards including lifestyle benefits such as free cinema tickets or magazine subscriptions. There is also the potential to earn cashback when you spend with selected retailers. The account does have a £3 monthly fee, but this is waived each month if you pay in £1,500 or more.
Meanwhile, the Club Lloyds Platinum account has a £21 monthly fee, plus the £3 monthly Club Lloyds fee (waived if you pay in £1,500 each month). But as a result there are other benefits that come with the account, including a range of insurance cover and access to exclusive banking offers.