What to expect: Boxing Day deals
If Black Friday is anything to go by, there'll be deals galore this Boxing Day. On Black Friday, Lastminute offered sales on scores of flights, hotels and holiday bookings.
Lastminute's 2018/2019/2020 Boxing Day Deals
2020: 20% off flexible gift cards for your loved ones.
2019: up to 50% off a wide selection of flights and holidays.
2018: exclusive flights plus hotel package to the top destinations for just £99pp.
If you missed out on the action last year, don't worry, you'll have your chance again this year. Alternatively, while you wait for Boxing Day 2021, check out all of our existing deals for Lastminute below. And if you want to discover even more sales, check out our main Boxing Day sales page.
All Lastminute Boxing Day deals 2021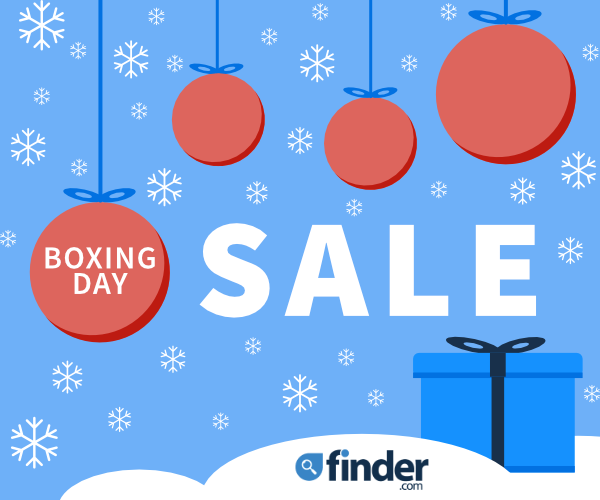 The Boxing Day sales are almost here!
Sign up to get exclusive deals straight to your inbox.
Does Lastminute.com have Boxing Day sales?
Yes! Last year Lastminute.com offered discounts of up to 20% off flexible gift cards for your loved ones!
---
Is the Lastminute Boxing Day sale available online only?
Yes. Lastminute exists exclusively online, so this Boxing Day, you'll be able to stay cosy indoors while you search for the perfect holiday.
---
When can I start shopping?
Lastminute already has some deals available in the run-up to Christmas, but you'll need to wait until midnight on 25 December to find a killer deal during the Boxing Day sales.
---
What can I buy at Lastminute?
At Lastminute, you'll find flights, hotels, package holidays, city breaks, villas and experiences.
---
Tips and tricks for shopping the Boxing Day sales
Get ready, because you're about to find out how to get the best deals this Boxing Day.
Set yourself a budget, and stick to it! The most important thing you do can before starting your Boxing Day booking spree, is to decide on how much you can afford to spend. You then need to stick to this budget on the day. It's easy to get caught up in the excitement and splurge on extras that you don't really need, so by setting a budget ahead of time, you can be sure not to spend more than you actually want to.
Do your research.

During Boxing Day, booking sites will be very competitive with their prices. Make sure you shop around and see if there are better deals elsewhere. Check out the different websites and compare the prices on offer.
---
Frequently asked questions
---
Find more Boxing Day deals and guides
Latest Boxing Day news and reviews