Kobo Nia review: Is this entry-level ereader any good?
Rakuten Kobo's new ereader, the Kobo Nia, has arrived in the ebook marketplace as a solid, if unspectacular, entry-level option.
Kobo Nia pros and cons
The Kobo Nia's 21 July 2020 release date and entry-level asking price is well timed to capitalise on the ebook boom following the coronavirus pandemic. It's not a revolutionary update to the ereader experience, and instead looks to port the Kobo-developed Tolino Page 2 into the Kobo ecosystem. It's light, bright and functional, but could be more responsive and does have an annoying bug or two to iron out.
Pros
Affordable at £89.99
Very light and portable
8GB of internal storage can hold up to 6,000 books
The Clara E-ink 212ppi screen is better than base Kindle
Cons
Can be a little slow
Screen often pulses an unsightly dark colour when thinking
The Kobo Clara HD offers a 300ppi screen and more RAM for only £19 more
Kobo doesn't have quite the same library as Kindle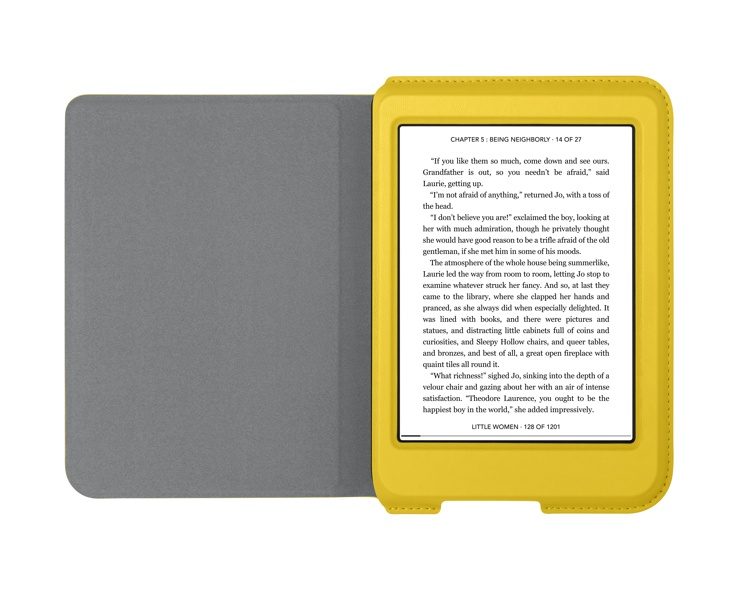 The Kobo Nia is arriving at a good time for the ebook industry. Despite the movement towards a more environmentally friendly future, digital books haven't found the popularity we all expected when they first emerged on the scene a decade ago. However, that's all changing.
Kobo has seen up to 100% month-on-month growth of ebook sales since the coronavirus pandemic began. Stuck at home and distanced from buying new physical products, should we be surprised the world has responded in this way?
Into this environment, Kobo has launched the Kobo Nia. It's a new, entry-level ereader for the Kobo range that sits just below the Kobo Clara HD. It's small, lightweight, affordable and provides a comfortable way for readers to enter the vast Kobo ebook marketplace. However, it lacks the little extra kick in power that could have seen it truly find its place.
Kobo Nia design
Design
Slightly bigger than the palm of your hand
6-inch Carta E-Ink 212ppi touchscreen
Lightweight 172g
Comfortable bevelled edge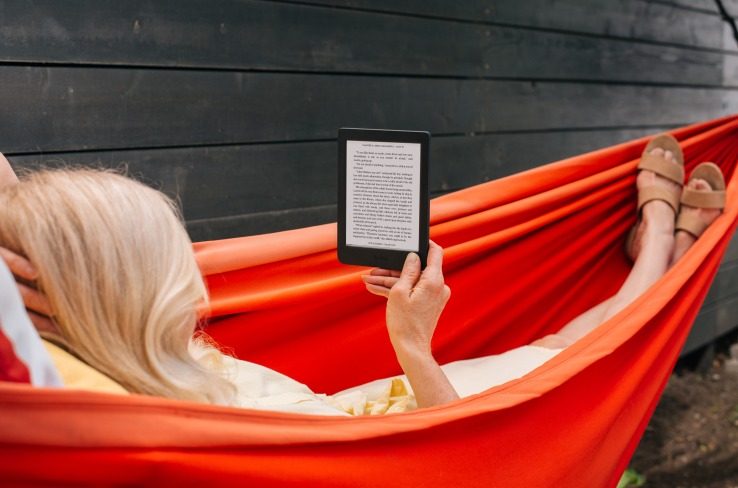 Kobo Nia performance
Performance
8GB on-board storage holds up to 6,000 books
Wi-Fi 802.11 b/g/n
1,000 mAh battery gives weeks of performance
Front ComfortLight
NXP i.MX 6ULL CPU with 256MB RAM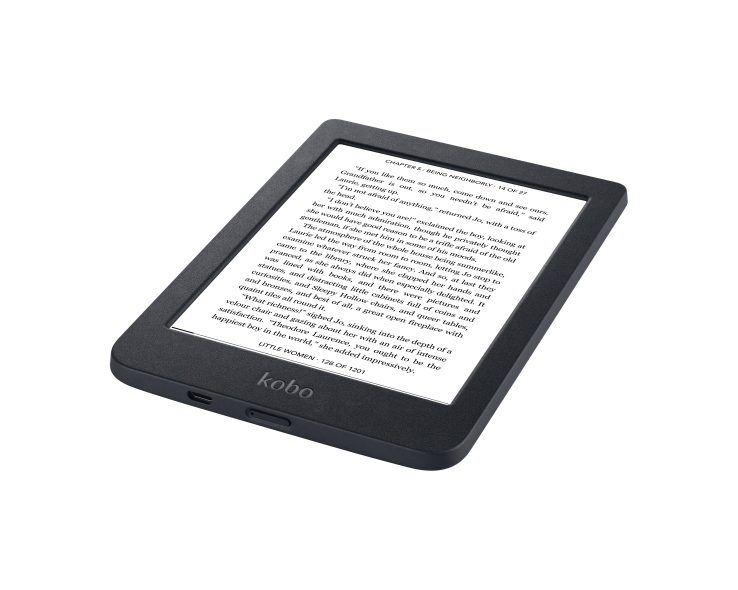 Kobo Nia user-interface and features
Features
Access library books for free via OneDrive
Full store integration (except audiobooks)
Sync book position across multiple devices
Use Pocket to download articles from the Internet
Is the Kobo Nia any good?
There's a fair argument to say that Kobo could have stretched its legs a bit better with the Kobo Nia. It's effectively a reskinned version of the Tolino Page 2, where the opportunity could have been taken to add a bit more oomph to help it feel like the next evolutionary step. Perhaps it could have even added support for audiobooks, given how they're booming even more than ebooks.
In this regard, it does feel like the Kobo Nia should have been a bit cheaper to better distance itself from the other models.
That said, it's a fully functioning, well-integrated entry point for consumers who want to get into the ebook space with a minimum of fuss. While Kobo as a store doesn't have quite the depth of choice as Amazon, it's not far off, and the Kobo Nia ereader plugs into that massive library.