Kiehl's is teaming with one of your favourite Disney characters for its holiday collection!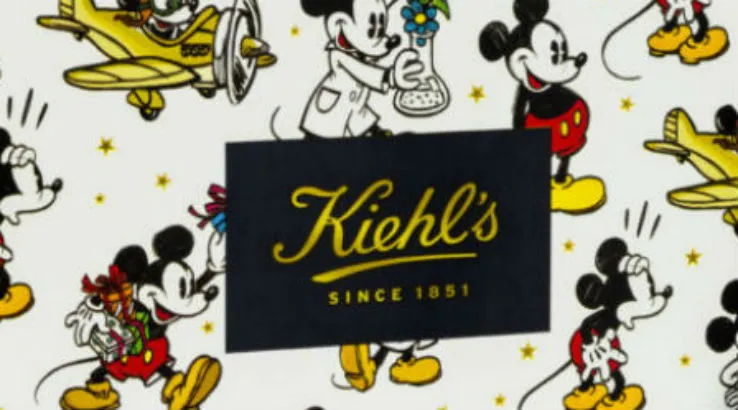 Mickey Mouse and Kiehl's pair up to remind us what the holidays are all about!
Many beauty brands have been whipping out their holiday collections pretty early this year, and Kiehl's is not missing out on the hype. However, the well-known brand announced its collection with an iconic new face, Mickey Mouse!
Now you'd probably have to be living under a rock in the middle of an ocean to not know who Mickey Mouse is as he's been Disney's most iconic and first toon since 18 November 1928. If that wasn't enough to warm your heart, 100% of the holiday collections profits – up to US$100,000 (about £76,000) – will be going towards feeding America's hungry. Now I don't know about you, but that's a holiday attitude if I ever heard one.
The collection not only includes absolutely adorable packaging but a range of new products and scents. Kiehl's X Mickey Mouse's collection encompasses a Special Edition Scented Hand Cream Trio, with the three scents of 'Coriander', 'Grapefruit' and 'Lavender'. Each hand cream is packed in separate packages and is formulated with vitamin E to help heal dry, cracked skin.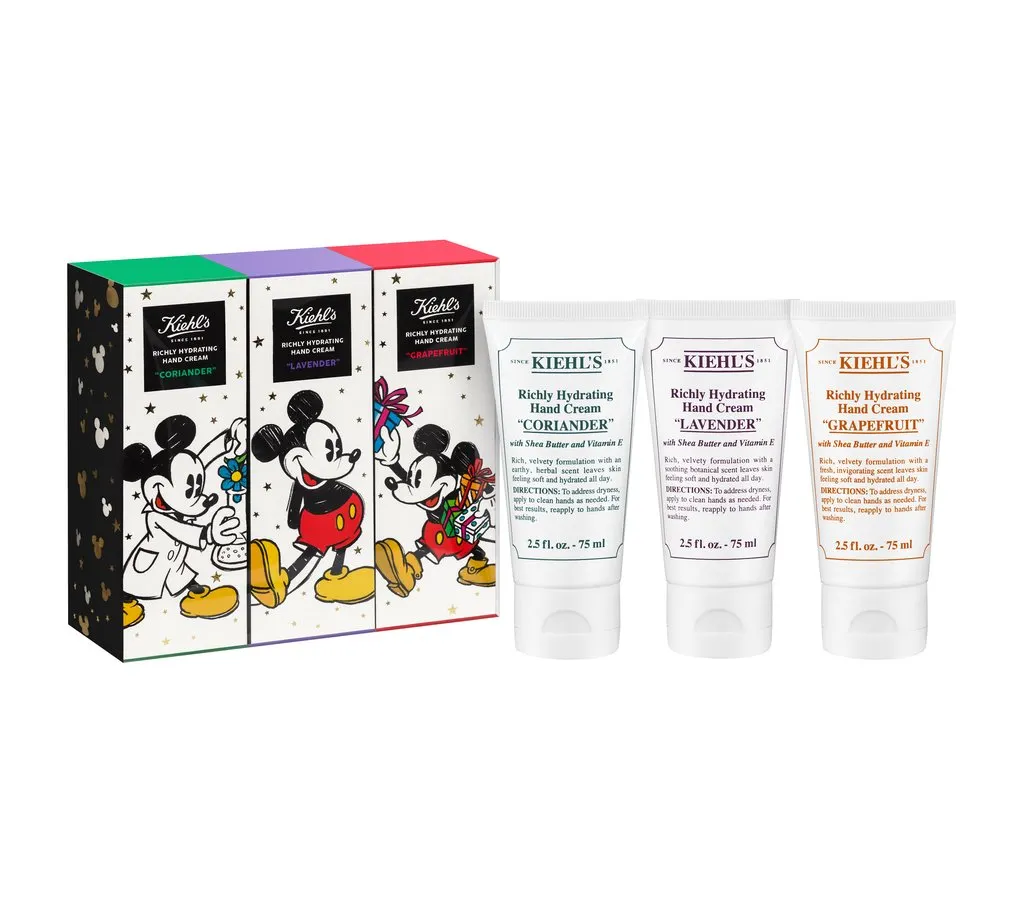 In addition, the collection contains The Hydration Essentials Gift Set, which is a frequent traveller's dream due to the nifty sizes. It includes a Creme de Corps, Ultra Facial Cleanser, Ultra Facial Cream, Ultimate Strength Hand Salve, and Lip Balm #1, all products that have worked for people with a range of skin types.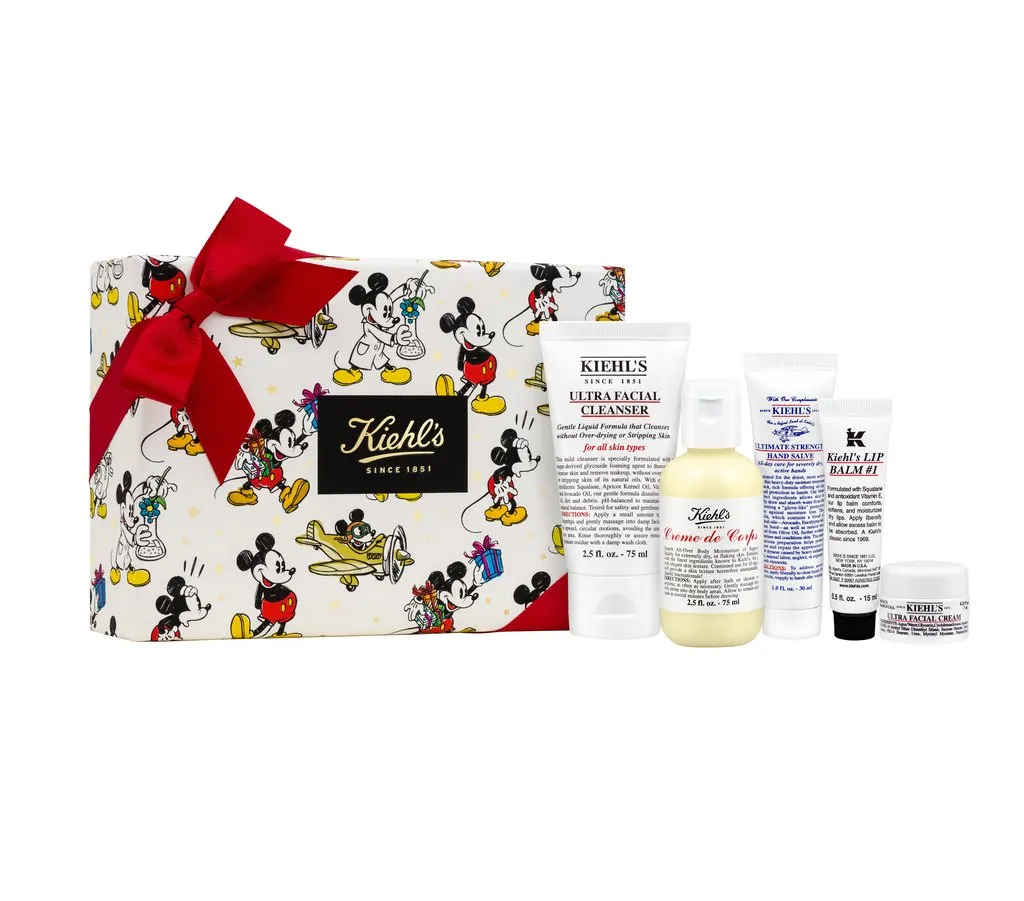 This gift is a universal winner if you're a little stuck on what to get someone; it includes three pieces from Kiehl's popular Calendula collection. The Special Edition Collection For a Cause Set contains the Calendula Deep Cleansing Foaming Facial Cleanser, Calendula Herbal Extract Alcohol-Free Toner, and Calendula & Aloe Soothing Hydration Masque and Ultra Facial Moisturiser, so you're really down to get your money's worth.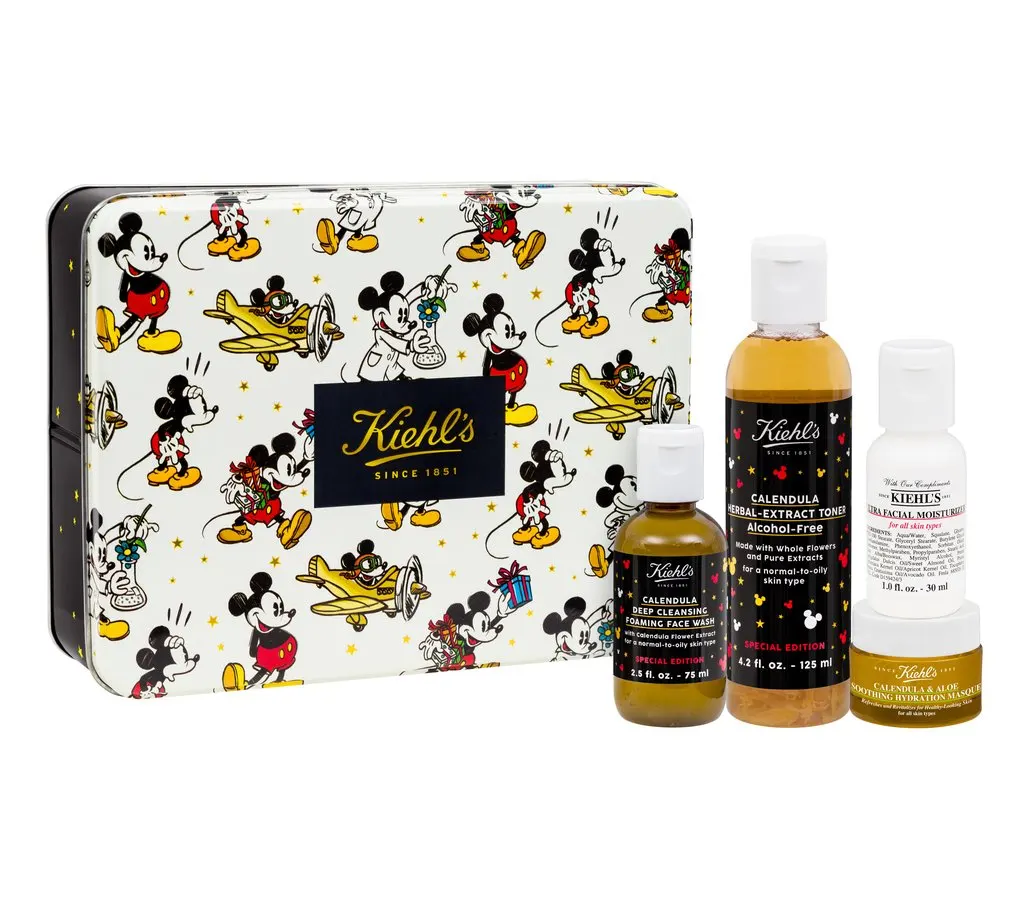 Last but definitely not least is the Special Edition Creme de Corps Grapefruit Whipped Body Butter, which I swear I can already smell how good it is. This product is worldly in helping to lock in moisture, especially after jumping out of the shower, and will work wonders all year round. Regardless of a thick consistency, it soaks into your skin and won't leave a stain on your clothes. What more could you possibly want?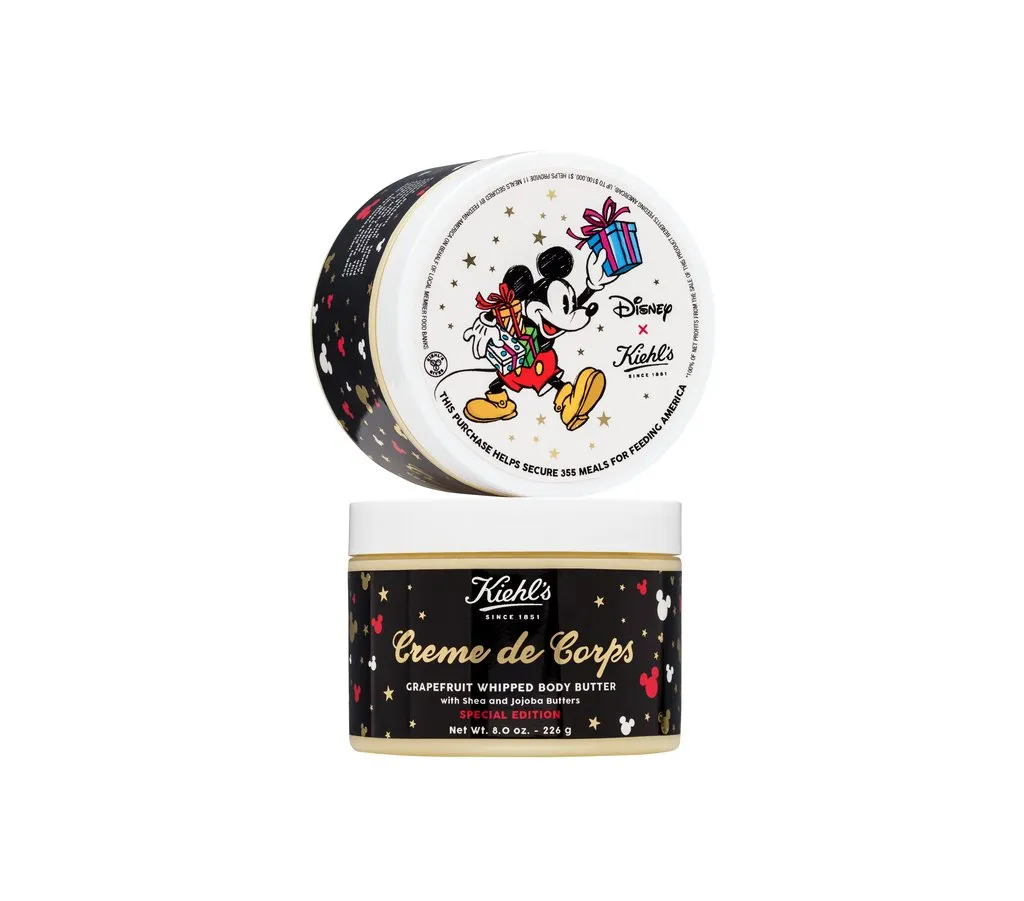 The collection is set to drop 2 November. With the chance to feed approximately 1.1 million families this Christmas, I don't think there is any better Christmas present than that.
Tell us your favourite at @finderstyle on Facebook, Instagram and Twitter.
---