Top Boxing Day iPhone deals
What to expect for iPhone deals on Boxing Day 2021
Will the new iPhone 12 be discounted on Boxing Day?
With the new iPhone 12 models only being released at the end of October, it's unlikely that these models will be discounted on Boxing Day. However, this new release does mean that it's more likely that we'll see older iPhone models discounted and potentially some good deals on contracts too.
---
How do I get a good Black Friday deal on a new iPhone?
Although we're not expecting the brand new iPhone 12 models to be discounted on Boxing Day, there is a chance that some phone contract providers will offer discounts, so if you can commit to 2 years then this might be the best way to score a good deal. If you don't want to commit to a 2-year contract then we recommend checking out places like Very and Currys for older model iPhones discounted on Boxing Day.
---
Where should I shop for Boxing Day deals on iPhones?
Apple itself very rarely offers discounts on iPhones so we recommend trying alternative retailers such as Very, Littlewoods, Currys and John Lewis to score iPhone deals this Boxing Day.
---
All Boxing Day iPhone deals
Top Boxing Day iPhone retailers
---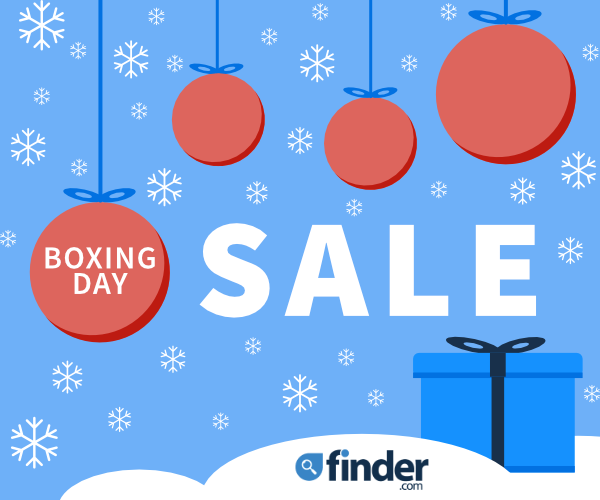 The Boxing Day sales are almost here!
Sign up to get exclusive deals straight to your inbox.
Which iPhones are available with Boxing Day discounts?
The currently available iPhone models are the iPhone XR, iPhone SE, iPhone 11, iPhone 11 Pro, iPhone 12 Mini and iPhone 12. Because the iPhone 12 models are so new, we expect that any Boxing Day deals to be had will be on the older phone models.
Which iPhone should I buy?
You can check out our comprehensive iPhone buying guide to learn everything you need to know about the different iPhone models and to find out which will suit you best.
Top iPhone retailers
Make sure you browse all the best Boxing Day deals and discounts in our Boxing Day sales guide.
Latest Boxing Day news and reviews