Instagram battles Snapchat head on by introducing similar camera filters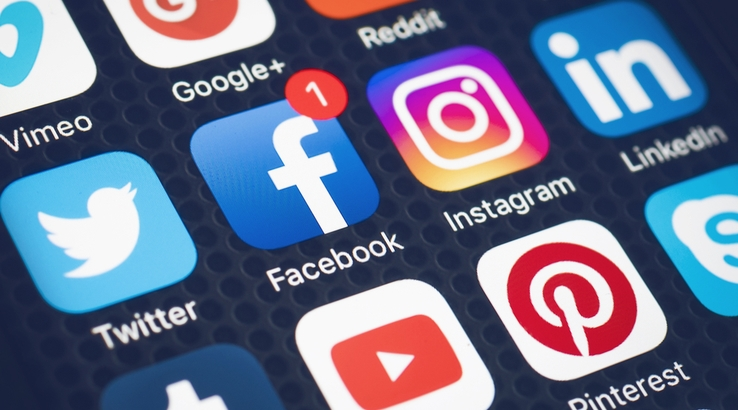 Facebook's picture-focused baby has introduced Snapchat-like filters.
Facebook has introduced Snapchat-like camera features to their Instagram platform in the latest social media battle for consumer numbers.
Instagram has incorporated face-tracking filters, and users will be able to choose from a wide-range of options from koala ears that twitch when you move and math problems that spin to form funny results.
Hashtag stickers are available to include within video streams, and there are many edit and cut options for videos which will also allow content to be played in reverse.
Millennial users are the target of Facebook's latest additions to both Facebook and Instagram. The latter will also benefit from disappearing messages and more user control over editing and deleting in the near future.
Instagram's adoption of 'Stories', which had been common place on Snapchat for quite some time, has become an extremely popular addition to the social media platform. More than 200 million people use their new options on a daily basis.
Snapchat is currently on a downward trend on the stock market. Since it floated on March 1, stock has plummeted by 23% and shows little sign of improvement. Snapchat's shares fell again on Tuesday to $20.42, down another 1.5%.
Picture: Shutterstock