HSBC unveils its new student account offer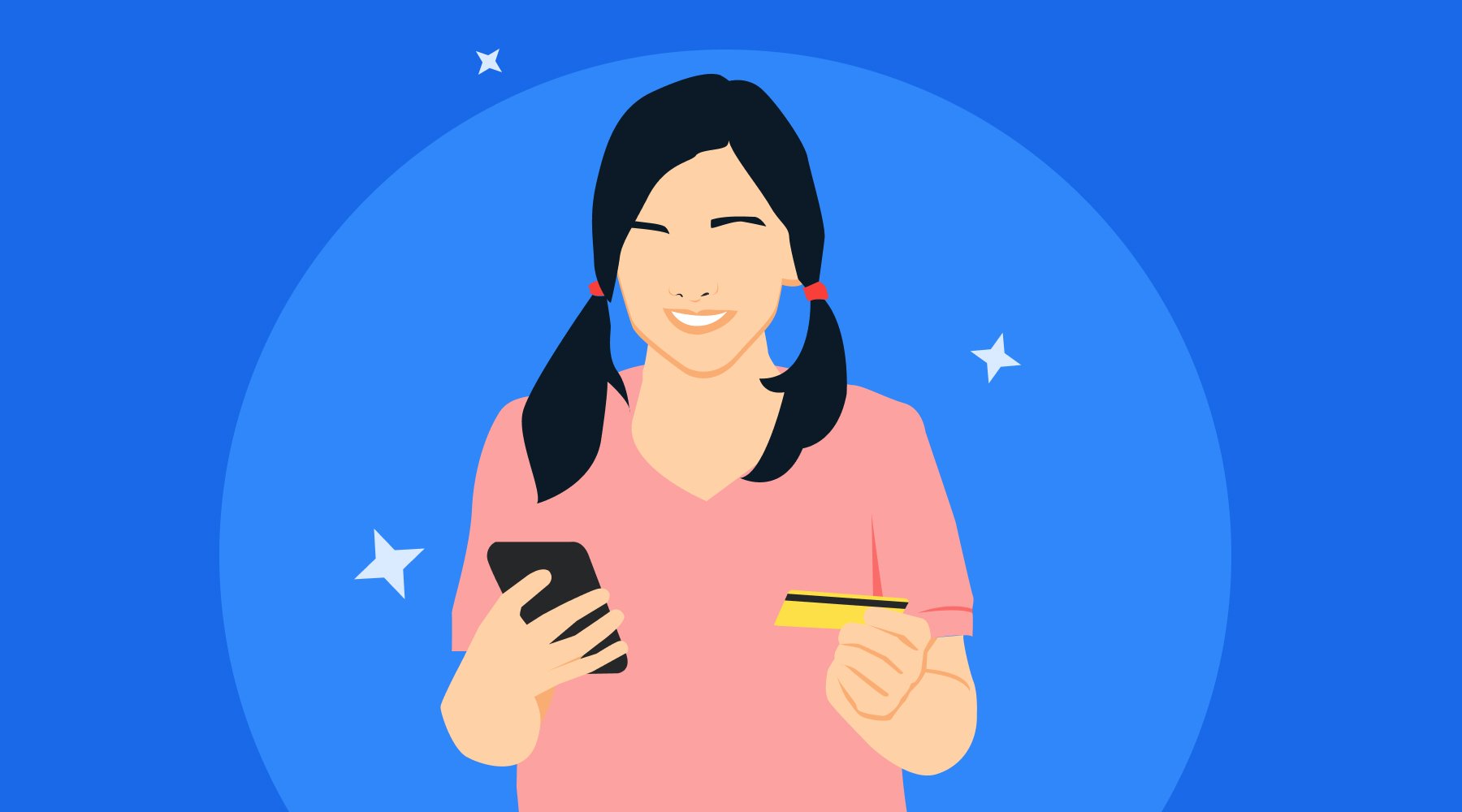 HSBC launches its new student account offer of £100 cash and a free Headspace subscription.
HSBC has kicked off student banking season with its new offer for those starting university this year – and it has a strong focus on student wellbeing.
HSBC's student account offer
Alongside an interest-free overdraft, banks tend to offer students other incentives and benefits with their new bank accounts.
HSBC has launched its 2023 student account offering which includes:
£100 welcome gift, transferred directly into your account
A 1 year subscription to Headspace
An interest free overdraft – £1,000 for year 1, £2,000 for year 2 and £3,000 for year 3
Access to the HSBC Regular Saver at 5% AER
Online tools to support financial wellbeing
How can you qualify for the offer?
In order to be eligible for the £100 cash bonus and subscription to Headspace, you'll need to open or upgrade to an HSBC Student Bank Account. You'll also need to make a minimum of 5 qualifying transactions using the debit card linked to the account within 30 days of opening or upgrading.
If you're eligible for the offer, you'll receive your £100 within 30 days and your Headspace voucher code within 45 days. You'll have until 31 March 2024 to redeem this.
How does the offer compare?
In the past, incentives have been anything from a Young Persons Railcard to subscription services to educational resources.
HSBC is one of the first banks to unveil its student offering for this year. While its £100 cash incentive remains, this account stands out from previous years with its strong focus on student wellbeing.
Pella Frost, HSBC's head of everyday banking, said "Our research revealed that almost a third (32%) of students feel more stressed than they used to be and almost a quarter (24%) think about their finances every day. That's why we wanted to deliver an account that could make a real difference, providing a little cash boost, lots of tools to help them manage their money, but particularly helping them maintain positive mental wellbeing".
More banks and building societies will unveil their student banking offerings in the coming weeks. So make sure to check them out on our best student bank accounts page.