How to cancel Netflix
A simple step-by-step guide to cancelling your Netflix account.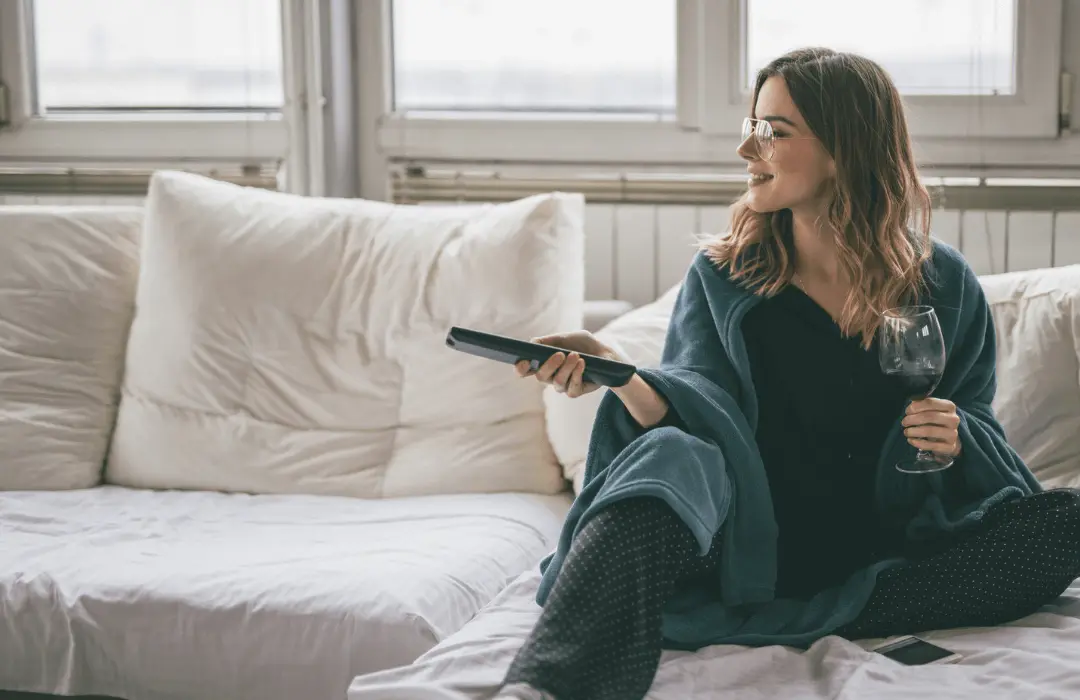 Streaming services don't always make their cancellation procedures clear. Thankfully, you can cancel your Netflix subscription with very little hassle. The directions below will show you how to cancel your Netflix subscription.
Cancelling your Netflix account
Sign in to Netflix.
Click on the downward arrow at the top right corner of the page, next to your profile name.
Select the 'Account' section.
Under 'Membership and billing' click the grey 'cancel membership' box.
Next click 'Finish cancellation' to confirm you want to cancel.
And there you have it, you are now unsubscribed from Netflix. You will be able to use your account until the end of your current billing period or free trial.
Alternatives to Netflix
VIDEO: Step-by-step instructions to cancelling Netflix
Watch this quick video tutorial showing you step-by-step how to cancel your Netflix account.
Frequently Asked Questions