Halifax returns with a £175 switching deal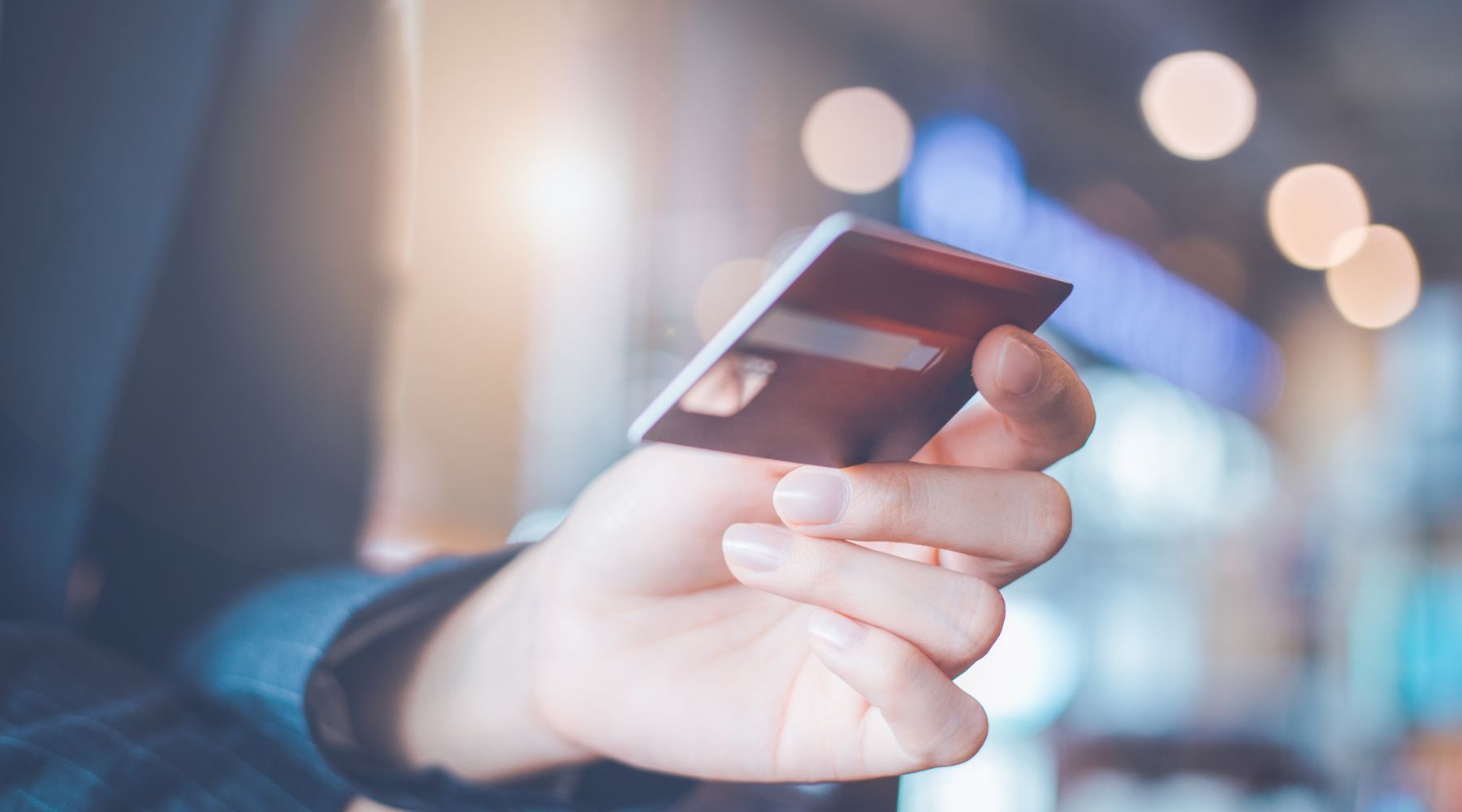 Halifax has launched a £175 switching bonus for its Reward and Ultimate Reward current accounts.
Halifax's £175 switching incentive is back, but not for long! Last seen in November 2022, the re-launched offer is available until 3 April, 2023.
Under the latest deal, new customers switching to a Reward or Ultimate Reward account will be paid £175 within 3 days of their switch completing.
How do you get the £175 bonus?
In order to qualify for the £175 switching offer, you'll need to switch to either a Reward current account or Ultimate Reward current account. You'll also need to use the Current Account Switch Service to transfer and close your existing current account held elsewhere.
Both accounts come with a monthly fee, but the Reward account fee is waived if you pay in £1,500 or more each month.
There's good news for existing Halifax customers, as they can qualify for the bonus if they switch a bank account held with another bank to one of the qualifying accounts and meet the eligibility criteria. The criteria include not having received cash for switching to Halifax since April 2020.
The offer isn't around for long, so if you're interested, note the deadline of 3 April.
See the full details in our best bank account switching deals guide to help you compare bank offers and incentive schemes.
What else is on offer?
The switching incentive applies to Halifax's Reward and Ultimate Reward accounts.
With the Reward account, you can get either £5 cash each month or a choice of lifestyle benefits. To qualify, you'll need to either spend £500 on your debit card each month or keep £5,000 or above in your account each day of the month. You'll also have to pay in £1,500 or more each month and stay in credit (and paying in this amount or more means the £3 monthly fee is waived). Halifax's Cashback Extras are also included. Here you can earn up to 15% cashback from selected retailers.
The Ultimate Reward account takes things up a notch. Alongside the rewards, it offers travel insurance, breakdown cover, mobile phone insurance and home emergency cover. However, there's a £17 monthly fee for all this.
Other current account switching offers
There are still some competitive switching offers available. For a pure switching bonus, NatWest and RBS's £200 offer leads the pack.
However, if you're after the best overall switching deal, first direct's long-running £175 switching bonus wins out if you make use of its linked savings account at 7% AER. Full analysis in our best bank account switching deals guide.