Habito partners up with impact to provide specialist mortgage advice to people with bad credit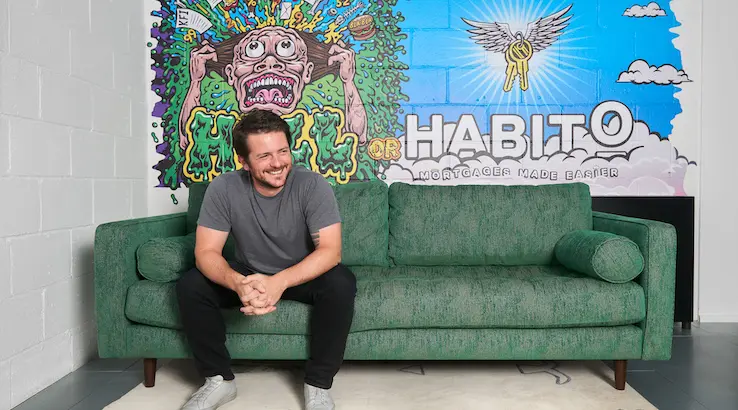 You can now get specialist mortgage advice for free even if you have a poor credit score, thanks to Habito.
Digital mortgage broker Habito has announced a partnership with impact specialist finance. impact is a mortgage broker that specialises in helping customers with specific needs, such as those who have been turned down by high-street lenders due to their poor credit record.
Read our full review of Habito
impact usually charges a £574 fee for its services, but consumers that are referred to the company by Habito can now get the advice for free.
Habito's broker services are online only. You fill in a form with all the necessary details and are then assigned a mortgage advisor and matched to a mortgage. While there is a human being supporting you throughout the process, Habito heavily relies on algorithms to find a suitable mortgage for your circumstances.
If you have bad credit, it often proves impossible for Habito to find a mortgage you'd be accepted for – you need specialist advice and a specialist product.
"While we're currently unable to help those with serious credit issues, we want to be able to provide the best alternative we can," said Habito's CEO Daniel Hegarty. That's why the company decided to partner up with impact, which has been offering specialist mortgage advice since 1991.
The move comes as part of Habito's efforts to expand its offerings. Back in July, the company launched its first in-house deals, in the form of a range of buy-to-let mortgages.
Picture: Habito