Google's Gmail is no longer reading your email to target ads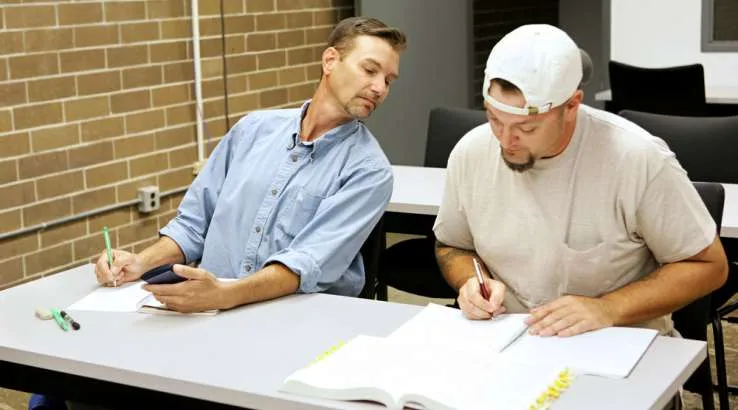 But don't throw a privacy party just yet.
Internet lesson #1: there's no such thing as free. Internet lesson #2: if something claims to be free, the product is usually you.
That's certainly the case with Gmail, the free email platform from Google. In return for a well-designed service, you get hit with online ads, and Google scans your incoming email to identify topics you might be interested in. Millions of people have been willing to make that trade-off, but soon on you won't have to.
Last week, Google announced that it will stop scanning individual messages in Gmail in order to personalise advertising from later this year. "Consumer Gmail content will not be used or scanned for any ads personalization after this change," the announcement notes.
The reason? Google also wants to flog its G Suite tools to businesses, and businesses aren't keen to have their business-related mail combed through by Google, thanks very much.
The issue here is one of perception, not reality. Google didn't actually scan emails from G Suite users or show them advertisements, because those businesses are directly paying for the service. But the fact that Google did scan emails from free Gmail customers meant that some businesses didn't trust it.
If Google wants to grow G Suite from its current paid user base of 3 million, it needed that problem to go away. The 1.2 billion free Gmail users end up better off, and Google hopes it can make some more money. Its very mixed track record with enterprise tools means it has to behave well for businesses, and we can all benefit.
The stinger? This doesn't mean that advertising is disappearing from free Gmail accounts. You'll still see ads, and some of those will be personalised based on Google's knowledge of your search history and browsing habits. You can opt out of personalised ads, but the only way to opt out of ads on Gmail altogether is to switch to G Suite (and start paying).
Angus Kidman's Findings column looks at new developments and research that help you save money, make wise decisions and enjoy your life more.
Picture: Shutterstock