Google Pixel 3 review
Google's Pixel 3 family of handsets features Google's vision of what a pure Android should look like in 2018.
If you want a smaller handset with a lot of power, you have relatively few choices. Google's Pixel 3 is powerful and uncluttered compared to its competition, which makes it a great choice for those who don't like larger phablet-style phones, although it shares many of the same issues as the larger Pixel 3XL.
Quick Verdict
Google's smaller phone in the Pixel 3 family is more affordable and a rare example of a small and powerful handset.
The good
Good battery life.
Camera works well.
Powerful for a small phone.
Android Pie onboard with updates to come.
The bad
Memory management issues due to low RAM.
Single lens is less flexible than competing handsets.
Active Edge only works for Google Assistant.
Design
Choice of colours.
Lacks headphone jack.
Notch-free zone.
Fingerprint sensor easier to hit on smaller phone.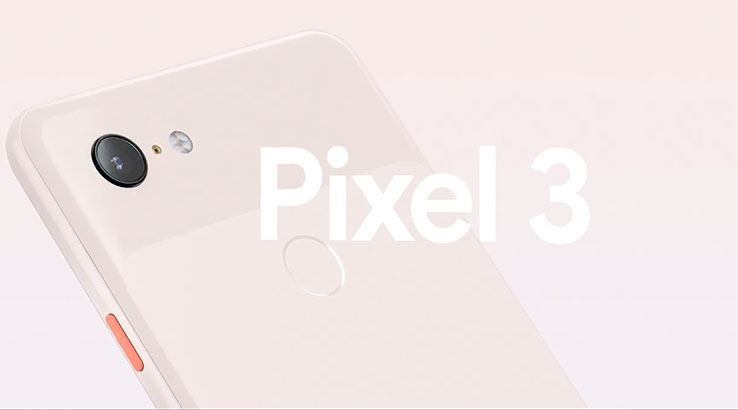 Camera
Still a single lens camera.
AI-assisted photography can work well.
Smaller phone body makes it easier to take snapshots.
Performance
Snapdragon 845 provides enough power, but RAM is low.
Memory management is very aggressive for background apps.
Android Pie gives the Pixel 3 optimised performance.
Active Edge isn't all that active.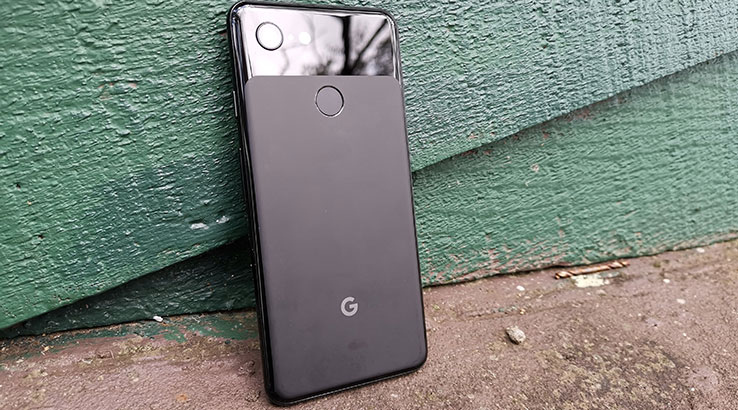 Battery life
Battery life is good for a small handset.
Rapid charging with supplied adaptor.
Wireless charging, and it's even better with Pixel Stand.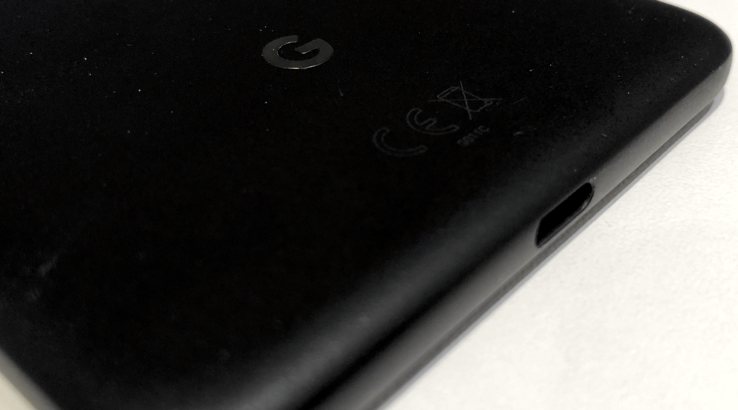 Verdict
One of the best "small" Android phones you can buy.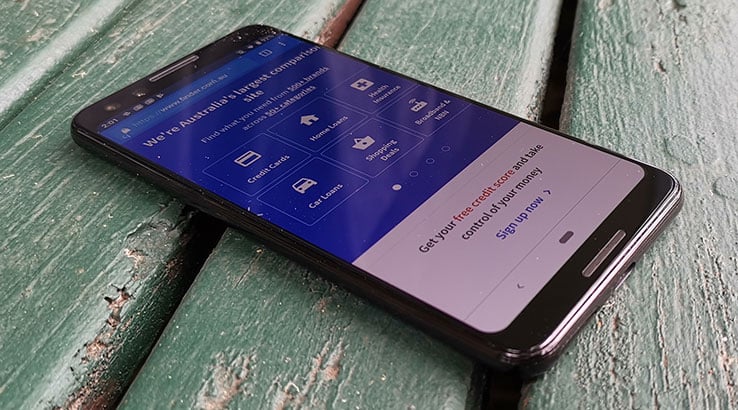 Specifications
Google Pixel 3
OS
Android 9
Display size (inches)
5.5
Display resolution (pixels)
2160 x 1080
Pixels per inch (PPI)
440
Processor
Snapdragon 845
Height (mm)
145.6
Width (mm)
68.2
Depth (mm)
7.9
Weight (g)
148
Battery size (mAh)
2,915
Wireless charging
Qi
Internal storage
64GB
128GB
MicroSD expansion
N/A
Fingerprint scanner
Yes
RAM
4GB
Water resistance
IP68
| | Google Pixel 3 |
| --- | --- |
| Rear camera (1) resolution | 12.2 |
| Rear camera (1) aperture | f/1.8 |
| Front camera (1) resolution | 8 |
| Front camera (1) aperture | f/2.2 |
| Front camera (2) resolution | 8 |
| Front camera (2) aperture | f/1.8 |
| | Google Pixel 3 |
| --- | --- |
| Wi-Fi | 802.11 a/b/g/n/ac |
| Network category speed | Category 16 |
| NFC support | Yes |
---
Latest mobile articles
Raylo is looking to revolutionise the mobile phone market with its eco-friendly mobile leasing service.
Read more…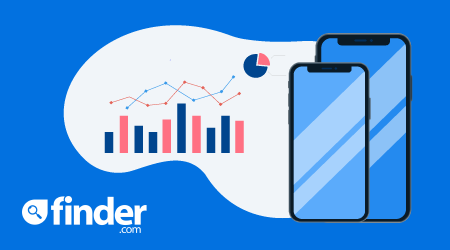 Want to find out how the iPhone has fared in the UK over the past year? Read on for the iPhone's sales figures, market share, affordability and more.
Read more…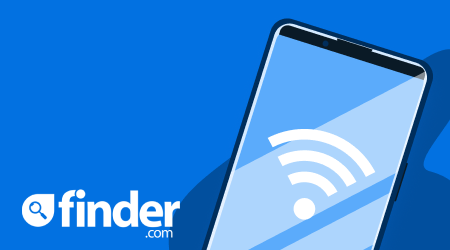 8 out of 10 adults in the UK have a smartphone, but just how much are we using them and how much data are we consuming? We explore the stats.
Read more…