GoHenry expands kids' learning features in the app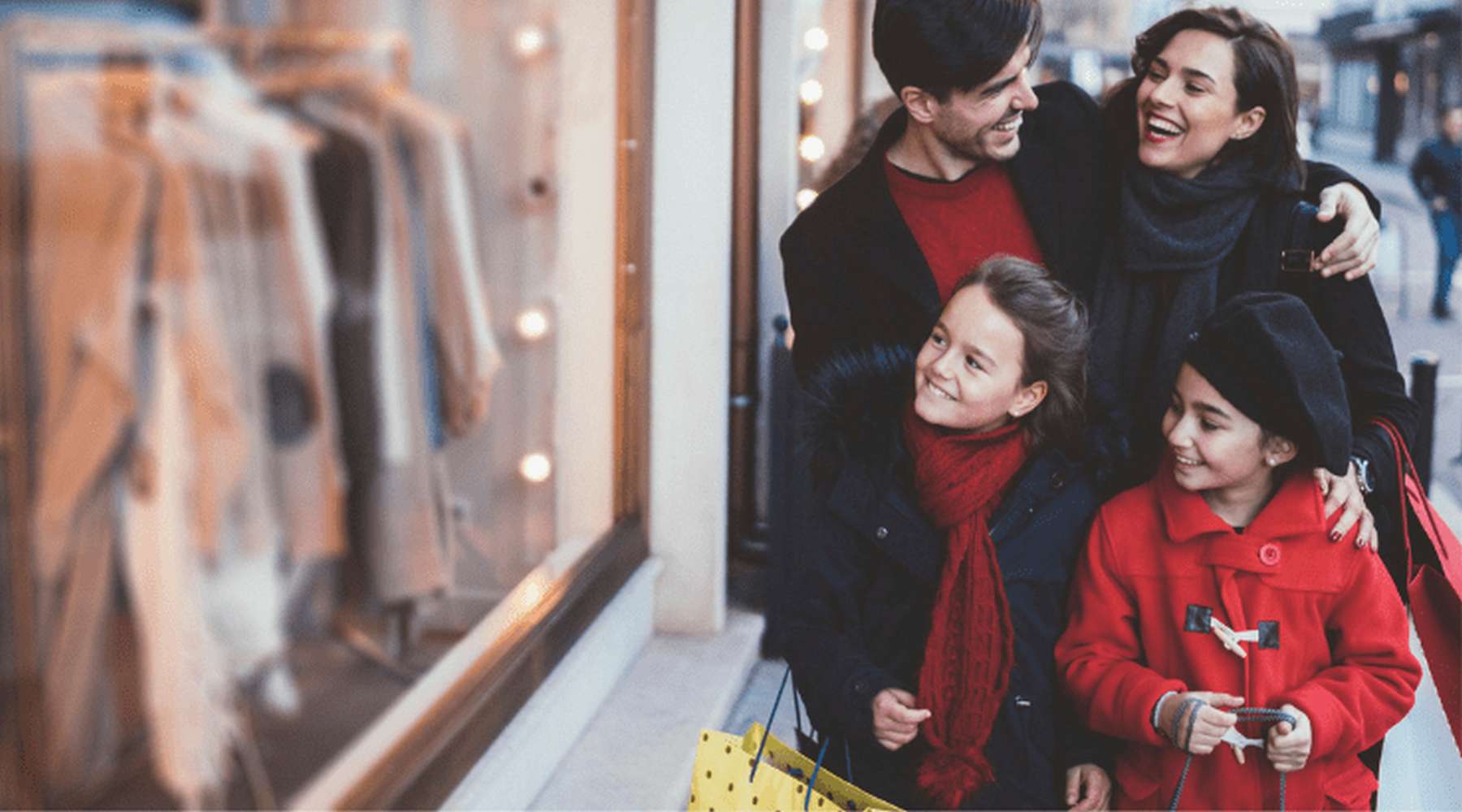 GoHenry has added more advanced learning modules to its Money Missions in the app.
Kids' debit card provider GoHenry has expanded its in-app learning programme to include more advanced topics for kids aged 12 and over.
Money Missions – a feature available in the GoHenry app – is a series of bite-sized modules that children can complete to learn more about money, and earn money as a reward for their learning.
Topics range from money basics to borrowing, credit and even the principles of investing.
Level 1 is suited more to kids aged 6 and over and focuses on the fundamentals of money.
Advanced money topics
GoHenry has now launched Level 2, for kids aged 12 to 14, and it covers more advanced topics like investing. The brand is also developing a Level 3, which will be designed to challenge children aged 15 to 18.
Another new element of the Money Missions feature is that parents can set how much their kids are paid when they complete a module. The automatic amount is set at 50p but parents can raise this.
When your child completes a "mission", money will be transferred from your parent account to their card.
Spending controls
GoHenry is also set to introduce better spending controls for parents from January 2023.
Currently, convenience stores and restaurants/bars that sell age-restricted items are automatically blocked.
The new parental controls will allow you to turn on a strict merchant block to restrict purchases from these places. However, it also gives you the option to turn this block off. Your child will then be able to use their card at merchants that sell age-restricted items. Strict ID checks by merchants will prevent them from buying things like alcohol.
Both moves made by GoHenry indicate that it feels the teen market is an important area to focus on.