Game of Thrones Season 7 gets a frosty new trailer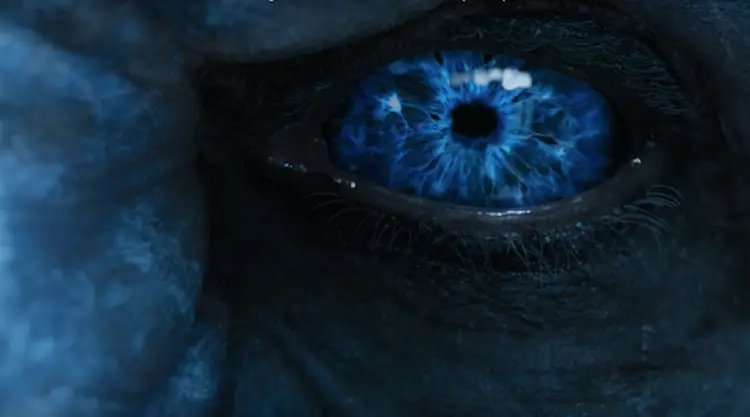 Walk this way.
Now that we know that Game of Thrones Season 7 is officially hitting screens in July, excitement for the beginning of the end is starting to snowball. To add a little extra fuel to the wildfire of hype, next season's first trailer has been released.
Titled Long Walk, the trailer depicts three of GoT's biggest players, Cersei, Daenerys and Jon Snow, walking to their respective thrones.
As we know from the explosive events of last season, Cersei Lannister finally sits upon the coveted Iron Throne, thanks only to a great deal of loss, sacrifice and straight-up terrorism.
Jon is still moping about The Wall as a freshly re-animated corpse. Which is about as exciting as Snow's story ever gets.
What's most interesting about this trailer is the location of the Mother of Dragons, Breaker of Chains and nickname hoarder, Daenerys Targaryen. She also sits upon a throne, but one unlike any we've seen previous. According to the Thrones fansite Watchers on the Wall, that rocky throne is located in Dragonstone, Dany's ancestral home. Why she feels the need go home for the holidays is anyone's guess but it more than likely has something to do with the impending blizzards courtesy of the great and fabled Winter. Red-hot dragon breath seems like a good counter to the new, unimaginably cold climate.
Get your affairs in order by the July release and check out where to watch Game of Thrones in the UK.