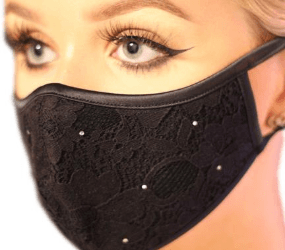 Be Unique Nanotech Masks
from Masks UK
These 3-layered 100% cotton face masks help filter the air and guard against droplets, which may reduce the chance of spreading airborne and droplet illnesses. Masks are machine washable up to 100 times and made in the UK.
When our crew last checked this item on
August 5 it was IN STOCK.
View details