Your ultimate guide to London Fashion Week 2017
Curious to learn more about the London Fashion Week circuit you see splashed all over street style blogs and your Insta-feed? We've got you covered.
Fashion month is underway. The fashion pack is out in full force all over the internet, the media are going into a frenzy inundating us with the latest outfit by this and that celebrity, the models-of-the-moment are buzz topics and you're faced with the latest trends on the runway we can expect to see for the next season ahead.
But you may be curious, what is fashion week? Can anyone attend? What's all the fuss about?
---
What is London Fashion Week?
The purpose of London Fashion Week is for brands, designers and fashion houses to put their collections on show for the season ahead. Influential media are there to broadcast the events to a global audience and style-savvy buyers are in attendance to see what collections they'll buy into for retailers and clients. There are runway shows, press showings and private appointments held round the clock during the week, as well as launches and events.
---
Is Fashion Week just in London?
No, the fashion month circuit consists of the 4 prominent fashion capitals of the world; New York, London, Milan and Paris. With the women's collections running in that order, it's an industry-only trade event held twice per year.
While these are the major cities broadcasted around the world, most capital cities will host their own version, all working to boost the local economy.
---
Can anyone attend Fashion Week?
Unfortunately not in this occasion. Fashion Week is an industry-only event. You must register and have a purpose to attend. Once your registration is approved the brands and designers will send out invitations to events. Fashion Week is not to be confused with Fashion Festivals or Fashion Weekend, consumer events that the public can purchase tickets to and attend presentations on current season trends along with catwalk experiences.
Occasionally there will be events held during or after Fashion Week that the public can purchase tickets to. For example, the London fashion week festival.
---
What is the London Fashion Week festival?
This is a 4 day fashion fest running just after London Fashion Week from 21-24 September – and it's an amazing chance for members of the public to get involved in Fashion Week. It allows the average consumer to shop some designer collections at show exclusive prices, sit front row during catwalk shows and listen to talks by industry experts.
The festival is held at the The Store Studios on The Strand – but you're going to need to book tickets!
---
London Fashion Week
According to the British Fashion Council, London Fashion Week generates an estimated £100m in orders each season. Following Fashion Week is a 4 day retail event that the general public can purchase tickets to, starting from £20. This ultimate fashion experience gives consumers an insight to Fashion Week, trend presentations, exclusive offers and a catwalk show.
Dates
Autumn/Winter 2017: 15-19 September
Spring/Summer 2018: 16-20 February
When did it start?
London Fashion Week launched the first event in 1984, the last of the 4 "fashion capitals".
---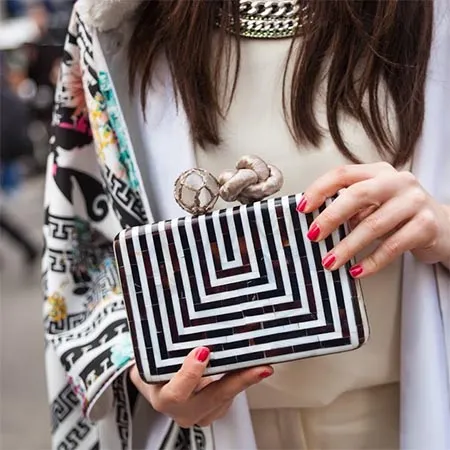 New York Fashion Week
Global media giant IMG is the brand behind New York Fashion Week. The first Fashion Week event for 2016 saw 147 official events broadcast to the world and 257 events altogether including those not on the official schedule. According to the Council of Fashion Design America it is estimated New York Fashion Week generates close to $900 million in total economic impact annually making it the largest and most successful Fashion Week in the world.
Dates
Autumn/Winter 2017: 7-14 September
Spring/Summer 2018: 8-16 February
When did it start?
The first New York Fashion Week was held in 1943, founded by Eleanor Lambert.
---
Paris Fashion Week
Organised by the French Fashion Federation, Paris Fashion Week is known for the Haute Couture runway shows as well as ready-to-wear.
Dates
Autumn/Winter 2017: 26 September – 3 October
Spring/Summer 2018: 27 February – 6 March
When did it start?
Paris Fashion Week was officially recognised in 1973.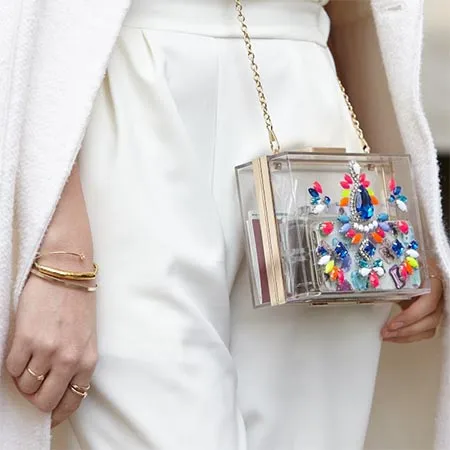 ---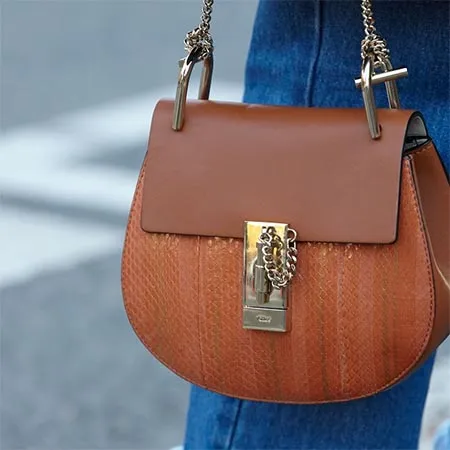 Milan Fashion Week
Owned by The National Chamber for Italian Fashion, Milan Fashion Week's total economic impact is significantly less than the likes of New York and London, estimated at just over €50m.
Dates
Autumn Winter 2017 collections: 20-26 September
Spring Summer 2018 collections: 21-27 February
When did it start?
Milan Fashion Week launched in 1958.