Energy customers will soon be able to switch providers without changing meters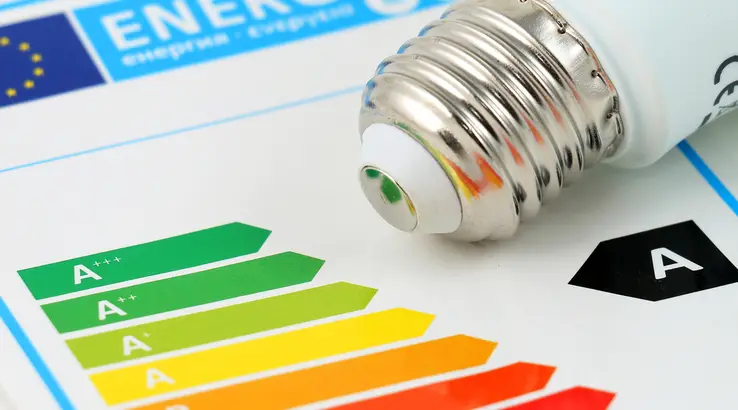 CMA measures will allow more than 700,000 customers to change energy provider more easily.
Energy customers will soon be able to switch providers without having to change their meters, the Competition and Markets Authority (CMA) has announced.
The new measures will at first be applied to 700,000 restricted meter customers, including 400,000 in Scotland, according to an announcement from the competition regulator.
The CMA approved the change following an extensive investigation into the UK's energy sector. It found that "around two thirds of customers using restricted meters, such as Economy 10 and THTC, could save an average of £154 per year by switching energy tariff."
Until now, users have been hindered from changing providers due to the hassle and cost of switching to a new meter. The CMA's new guidelines mean that restricted meter customers can now easily access different deals and rates from a selection of providers. The measure could be rolled out nationwide to other customers if the latest move proves successful.
Industry bigwigs have been calling for the government to make changes to energy policies for quite some time to ensure fair competition within the market. Today, we revealed how 18.16 million Brits don't understand or know their energy tariff options.
The CMA's new measures will also ensure that suppliers will have to send reminders to customers about switching within bills and emails, additional advice will be offered by the Citizens Advice Bureau, and further information will be provided to help customers.
"We want to help as many people as possible to shop around for the best energy deal for them. But, many people on restricted meters have effectively been prevented from doing this because they would need to change their meter – which is both costly and a hassle," said Susannah Meeke, CMA director of remedies.
"Now they will be able to switch like any other energy customer – and potentially lower their bill by up to £154 a year. We welcome the fact that Citizens Advice is now offering additional information and support for these customers to help them explore their options," she added.
Compare the UK's best energy deals, and find out more about The Energy Deal with our useful guide.
Picture: Shutterstock