Earn free crypto: Revolut launches Learn & Earn feature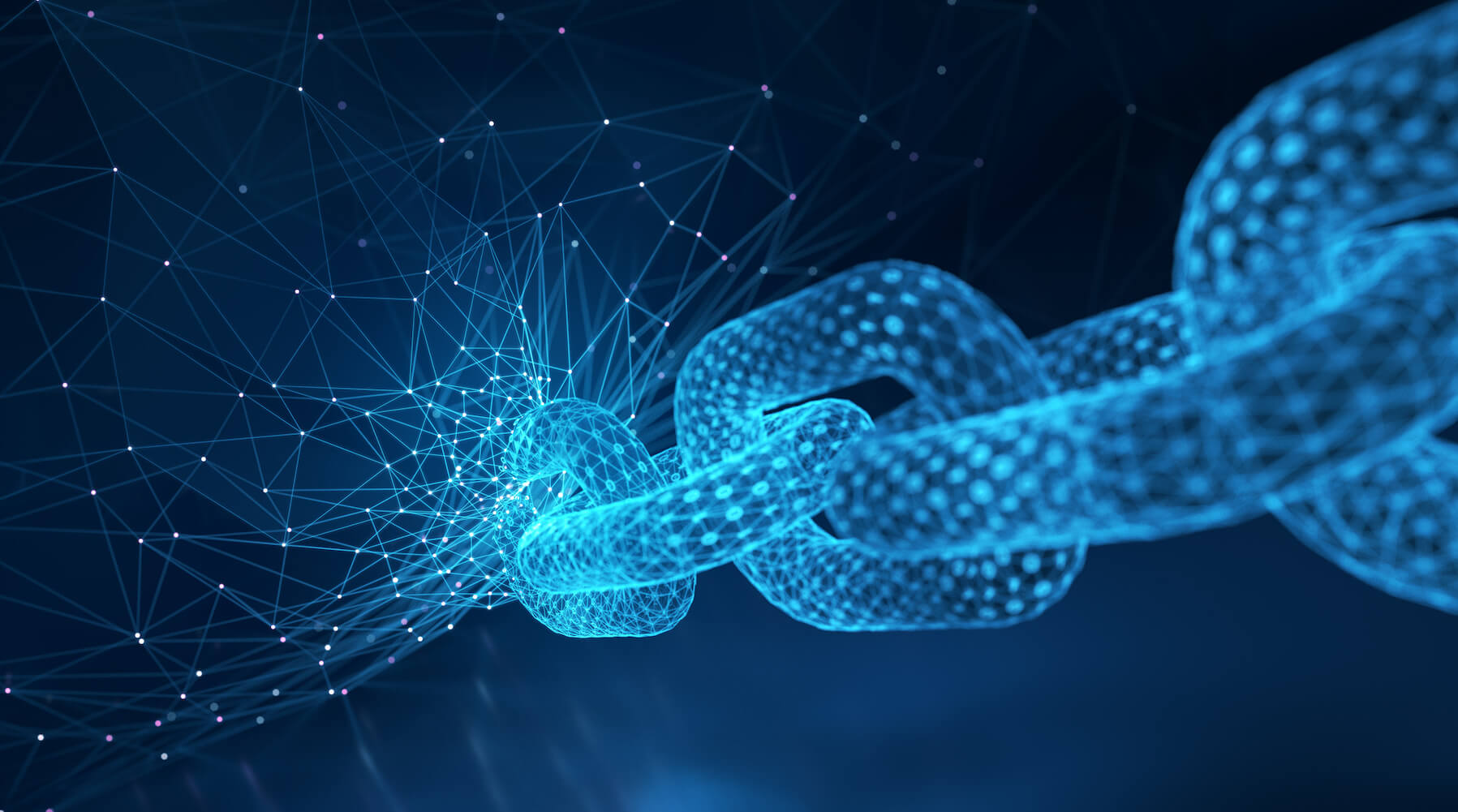 Revolut gives customers the chance to earn free crypto with its Coinbase-style Learn & Earn feature.
Customers of Revolut can earn up to £14 in DOT tokens by completing courses about crypto in its app.
The digital banking giant has teamed up with popular blockchain network Web3 Foundation on Polkadot to provide educational courses that will reward customers with the tokens.
Revolut says there is a "huge appetite" from customers to learn more about cryptocurrencies, indicating that the latest crypto crash has not killed off interest from potential investors.
Revolut Learn & Earn
The new Learn & Earn feature on the Revolut app currently includes 2 courses. Customers must complete lessons, consisting of videos or cards, and answer quizzes. On successfully completing the course, they'll receive a small amount of cryptocurrency as a reward.
The first course, "Crypto Basics", teaches you about the differences between cryptocurrencies and fiat money; it also explains decentralised systems, blockchains and the risks around crypto investments. The reward for completing this course is £4 in DOT tokens.
You need to complete the "Basics" course before moving on to the "Polkadot" course. The second course is based on the multi-chain network Polkadot, covering how it works. The reward for this course is higher at £10 in DOT tokens.
Revolut says it plans to add more courses in the future.
Appetite for crypto
While some exchanges are pulling back as a result of the crypto winter – including some big names like Celsius and BlockFi – Revolut seems to be pushing forward with its crypto offering.
The number of cryptocurrencies on offer through Revolut has more than doubled in 2022. It now has 82 supported crypto coins on its platform. This latest launch mirrors Coinbases's approach and underlines its credentials as a beginner-friendly crypto exchange.
Emil Urmashin, crypto general manager at Revolut, said "There's a huge appetite from our customers to learn more about cryptocurrencies".
Polkadot (DOT)
DOT token is not among the well-known altcoins. It is the native token on the Polkadot network and is typically used to participate in governance decisions, although it can also serve as an electronic payment system.
Revolut's decision to collaborate with Polkadot may prove beneficial to customers. Despite the market downturn, network usage and developer activity on Polkadot continued to stay high in Q2 2022.
Market opinion seems to be that even in a bear market, Polkadot could continue to grow. As more platforms enter the market, Polkadot's interconnected network will appear attractive and drive activity. And its native token DOT could benefit as a result.
However, crypto prices remain volatile and DOT did see its valuation drop 66% in Q2. It's currently ranked 12th by market cap on CoinMarketCap.com.
As of 13 July 2022, it was trading at $6.46 (£5.43). Past performance is no guarantee of future performance – and as the latest market crash has shown – cryptocurrencies have proved themselves a high-risk option.
*Cryptocurrencies aren't regulated in the UK and there's no protection from the Financial Ombudsman or the Financial Services Compensation Scheme. Your capital is at risk. Capital gains tax on profits may apply.
Cryptocurrencies are speculative and investing in them involves significant risks - they're highly volatile, vulnerable to hacking and sensitive to secondary activity. The value of investments can fall as well as rise and you may get back less than you invested. Past performance is no guarantee of future results. This content shouldn't be interpreted as a recommendation to invest. Before you invest, you should get advice and decide whether the potential return outweighs the risks. Finder, or the author, may have holdings in the cryptocurrencies discussed.