Dozens users to get new card and account details after partnership with Visa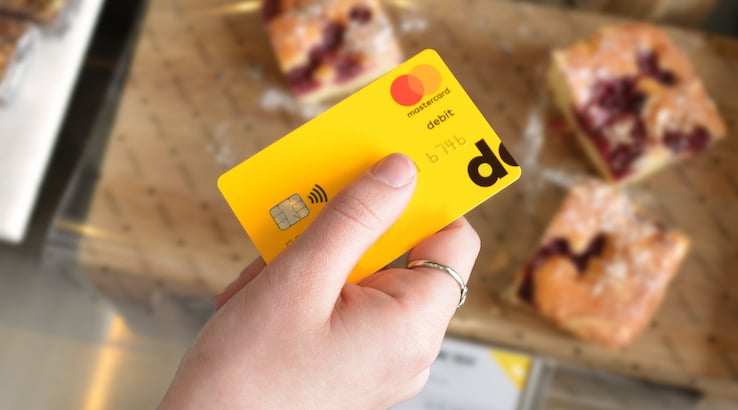 Banking app Dozens announces its partnership with payment company Visa.
Dozens users will have their account number and sort codes changed, as well as a new debit card sent to them. This is because of Dozens' new partnerships with Visa and ClearBank.
Dozens launched its app in early 2019 and says it now has more than 15,000 customers. The app brings together a digital current account, savings and investing features.
You can read more about Dozens, how it works, how to apply and how it compares to other digital banking apps in our dedicated review.
All new and existing Dozens customers will now receive a new Visa card in the mail, together with an updated account number and sort code. This is because the old Dozens cards were on the Mastercard network, which needs to be replaced.
Once you receive your new account details, you'll need to update any recurring payments or subscriptions; if you receive your salary on Dozens, don't forget to pass them on to your employer.
Dozens says the new partnerships will allow it to launch a series of new features, including standing orders and direct debits. Unlike the old cards, these new models will also work on TFL's (Transport For London) contactless terminals.
Dozens also says its staff will be working hard to make sure "new partnerships are running as they should and are as least disruptive as possible" for customers.
"Visa is the world's leading payment technology company and is the provider of choice for most mature banks around the world. We couldn't be more excited to partner with Visa at such an early stage of our journey," said Aritra Chakravarty, founder and CEO of Dozens.
Dozens was in the news earlier this year when it heavily advertised its one-year fixed rate bond on the London underground. It was supposed to earn a 5% interest, but its launch has been postponed indefinitely.
Picture: Dozens.