Curve gets a rebrand, Starling launches euro debit cards: Finder's digital banking monthly round-up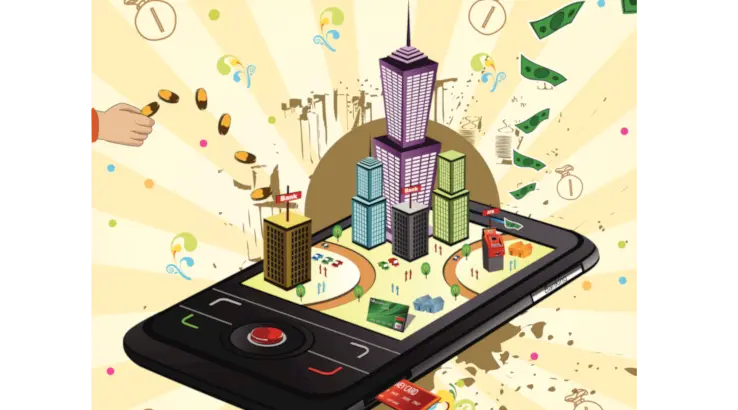 We keep track of all things digital banking, so that you don't have to.
Another month has gone by (time flies, we know) and we're back with our October digital banking round-up.
CASS figures. That challengers are driving customers away from traditional banks is hardly news anymore, but seeing the actual figures is always quite impressive. The Current Account Switch Service published its quarterly figures, and guess what? Monzo and Starling were among the big winners, with a net gain of 13,500 and 6,700 current account holders respectively. Traditional banks are still putting up a big fight though; the top performers were Nationwide (net gain of 26,500), HSBC (+15,800) and NatWest (+15,700).
Starling Bank. Starling has had a busy month. It launched its first TV commercial (we liked it: quite classy, more serious than you'd expect from a challenger bank, music is an easy win) and raised an extra £30 million in funding. It also launched its euro debit card. You can read all about it in our story.
Revolut. Revolut is not announcing many new features these days, the focus clearly being all on international expansion. This month it launched in Singapore. Sky News reported the company is looking to raise $1.5 billion (£1.2 billion) from investors, which would make it one of the most high-valued fintech companies in the world.
Curve. All-your-cards-in-one, Curve got a rebranding. You can judge for yourself and see if you like it here, or if you live in London you can look for the ads on the Tube (spoiler: there are a lot of them). The new look is a bit less elegant, more urban and modern, still very trendy. We like your style, Curve.
Business banking. There is not a lot happening on the business side of digital banking, but you may want to know that Starling Bank has also launched the business version of its euro accounts, which can be great if you own a small business that has a lot of clients in the eurozone.
Don't spend too much on pumpkin and Bloody Marys this Halloween, folks. Until next time.