Bó launches, Revolut introduces direct debits: Finder's digital banking monthly round-up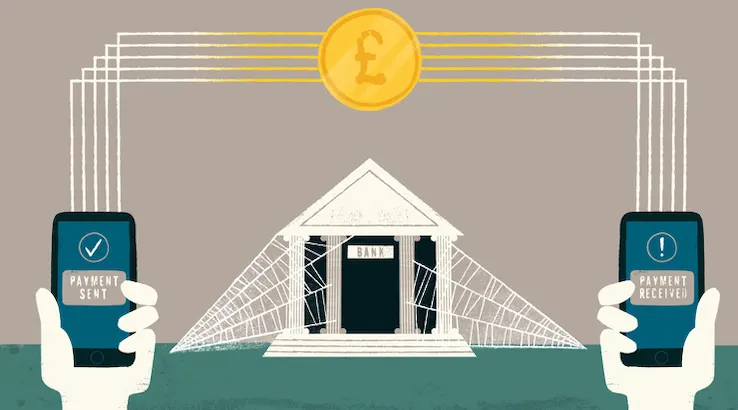 Our digital banking round-up keeps an eye on what the new banks are up to.
November was a good month for digital banking junkies like us, with a couple of big announcements and a few new features that got us quite excited.
That's all for this month. Merry Christmas and all that jazz.