Digital bank Starling adds bill management app Onedox to its Marketplace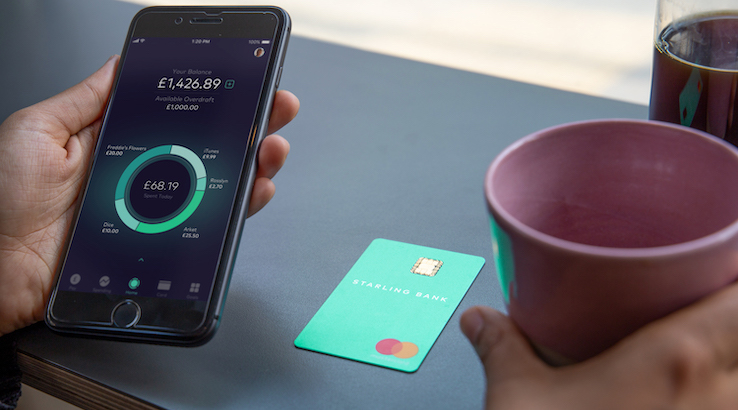 Starling Bank customers can now manage their bills through the app Onedox within the Starling in-app marketplace.
Challenger Starling has teamed up with Onedox to help customers handle their bills more efficiently. Onedox allows its users to see all their bills in one place by connecting with their utilities' online accounts.
Read Finder's guide to discover other features offered by Starling Bank's account, how it works and its pros and cons.
Among the utilities that can be managed through Onedox are gas, electricity, water, home and car insurance, TV, internet, landline and mobile phone services. Onedox automatically identifies key dates and information that are relevant for the users, will remind them when a payment is due with a notification and lets them know if they could be saving money by switching provider. Onedox is also independently working on a new app that combines banking and utilities.
"With the addition of Onedox to our Marketplace we've taken another big step in helping our customers take control of their money. We are building a banking experience fit for the 21st century, where the best financial products are available securely in one place," said Anne Boden, CEO of Starling Bank.
Making it easier for people to manage their finances online through a single app has been at the heart of digital banks' challenge to mainstream banks, which are now trying to catch up. Barclays, for example, has just launched a feature that allows customers to block certain types of spending from the app, in order to help them get a better hold of their finances. Payments that can be blocked include those to pubs and restaurants and, for people who have a gambling problem, those to betting shops and websites.
Picture: Starling Bank