Curve joins the Apple Pay party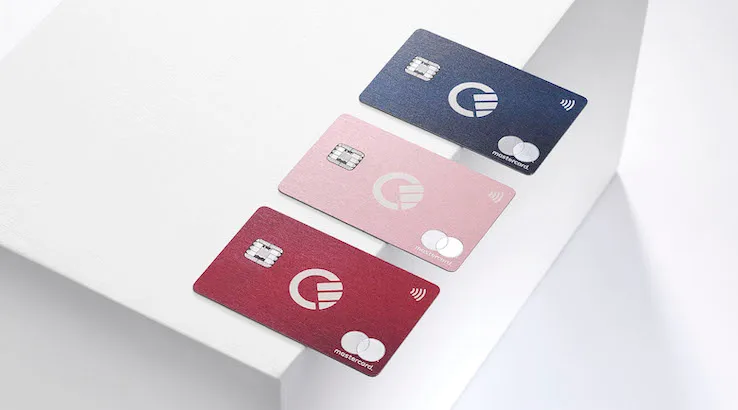 Curve customers can now pay with an iPhone or Apple Watch.
Curve and Apple Pay have announced a collaboration that will allow Curve's customers across Europe to make purchases in shops more easily.
Founded in 2015, Curve is a UK-based banking platform that lets you combine all your cards and accounts into one card and app. So, there's no need to quickly check your Monzo app to see if you can afford to get a round in or if you need to transfer money across from another account.
Curve customers who use the new Apple Pay feature will still get all of Curve's existing benefits, like 1% instant cashback and the ability to change the card they choose to pay on after they've made the purchase.
Both Curve and Apple say customers' security is their top priority, and Curve says its service is "bulletproof". The company says advanced encryption algorithms keep customer data safe, and accounts can be frozen in seconds in the event of a threat to any associated card.
As for Apple Pay, whenever a card is used through the service, the details of the credit or debit card are not stored on Apple's servers, or on the device itself. Apple says the transaction is completed and authorised via encryption, using a one-time unique dynamic security code.
Diego Rivas, Curve's Head of Product-OS, said, "We are thrilled to announce Apple Pay is here for all European Curve customers. Curve's integration with Apple Pay is a magnificent addition to Curve's unique money management features, superbly complimenting Curve's commitment to simplifying and unifying people's financial lives and enabling even more ways for customers to pay with one of the most rewarding and feature-packed personal finance products on the market."
Image: Supplied