Crypto Travel Rule comes into force in the UK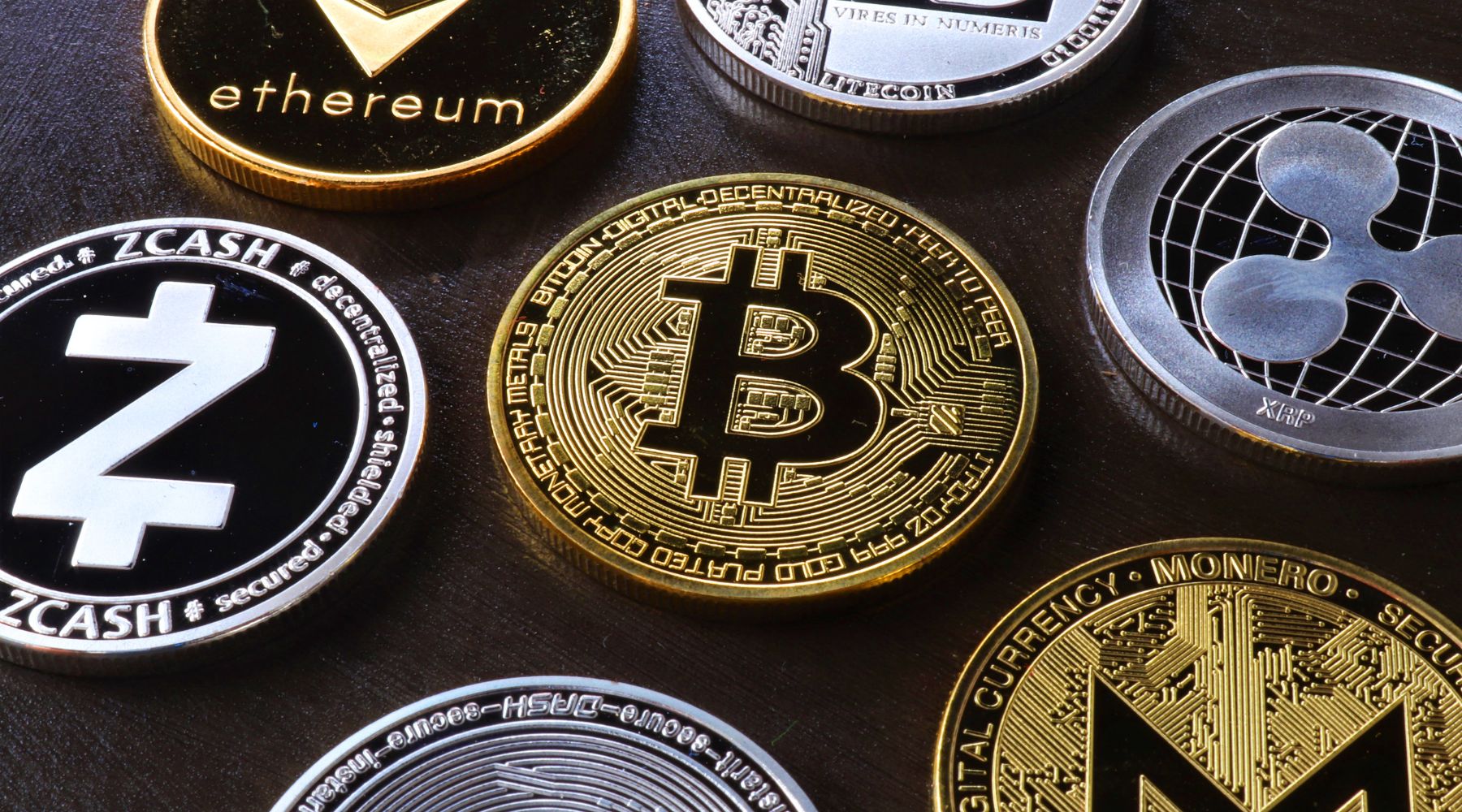 On 1 September 2023, the UK implemented the crypto Travel Rule – a new anti-money laundering regulation.
The UK has become the latest country to enforce the Travel Rule set out by the Financial Action Task Force (FATF). But what is it? And how could it affect you?
What is the Travel Rule?
The Travel Rule requires cryptoasset businesses in the UK to collect, verify and share information about cryptoasset transfers.
Originally a rule that applied to wire transfers, the Travel Rule is designed to combat money laundering and financing of terrorist activities. It was created by the FATF and so far only a handful of countries have implemented it.
What does it mean for UK crypto companies?
UK cryptoasset businesses are now required to assess the risk of payments to and from virtual asset service providers (VASP) in countries that have not implemented the Travel Rule.
This means they'll need to establish whether the firm sending or receiving the payment can collect and verify payment information required by Money Laundering Regulations (MLRs). These are things like an account number or a transaction identifier.
How can this affect me?
If you're using a UK-based crypto exchange, the exchange will need to follow the Travel Rule.
The complication with the Travel Rule and crypto is that for most transactions, the information needed to complete the transfer is insufficient. The nature of transfers on a blockchain means they rely on the use of cryptographic keys. So the details needed to comply with the rule are not automatically included.
As a result, this means that crypto exchanges need to assess the risk of a transfer themselves. If an exchange is processing a lot of crypto transfers going to and from countries that don't comply with the Travel Rule, then it's going to take some time.
In some worst case scenarios, this can overload their systems. And this is what we've seen from CoinJar. It has had to temporarily pause crypto deposits in the UK until 11 September. This is due to a large volume of deposits from exchanges that have not yet fully complied with the new Travel Rule.
There may be some teething problems in the short term as exchanges make sure they are compliant. So it's worth checking with your exchange if there have been any pauses put in place. Or what process they're implementing to make sure they are in line with the Travel Rule.
*Cryptocurrencies aren't regulated in the UK and there's no protection from the Financial Ombudsman or the Financial Services Compensation Scheme. Your capital is at risk. Capital gains tax on profits may apply.
Cryptocurrencies are speculative and investing in them involves significant risks - they're highly volatile, vulnerable to hacking and sensitive to secondary activity. The value of investments can fall as well as rise and you may get back less than you invested. Past performance is no guarantee of future results. This content shouldn't be interpreted as a recommendation to invest. Before you invest, you should get advice and decide whether the potential return outweighs the risks. Finder, or the author, may have holdings in the cryptocurrencies discussed.