Crypto crash causes Celsius to pause withdrawals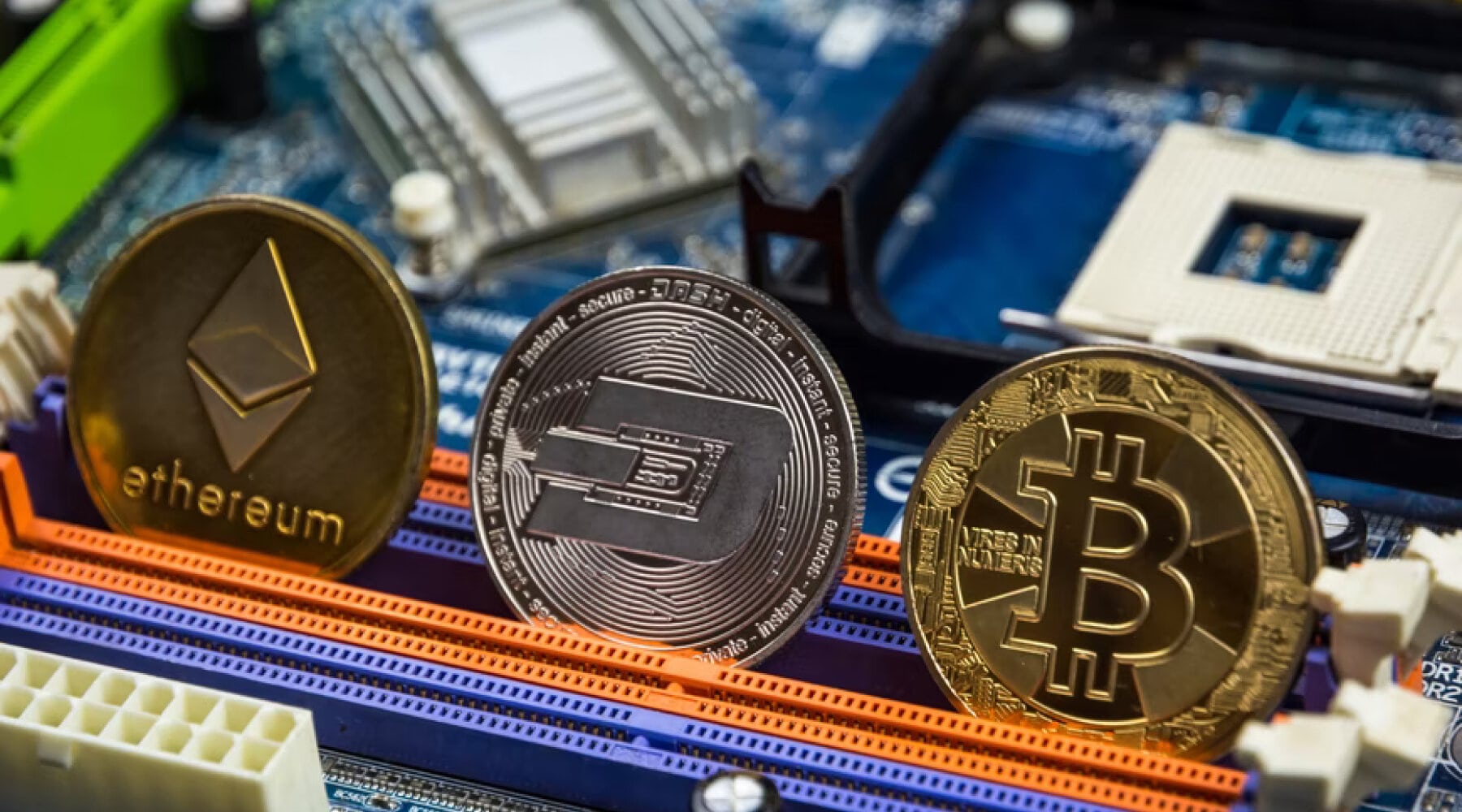 "Extreme market conditions" lead crypto lending platform Celsius to pause all withdrawals, swap and transfers between accounts.
The pressure on the crypto industry continues as the implications of the crypto price crash are felt far and wide. Celsius has become the latest platform to take drastic measures in order to put itself "in a better position to honor, over time, its withdrawal obligations".
On Monday, June 13, Celsius informed its community – which consists of around 1.7 million members – that it was pausing withdrawals as well as its swap and transfer products. It said it had to take "necessary action…in order to stabilize liquidity and operations while we take steps to preserve and protect assets".
So what has led Celsius to this point and what are the implications?
Celsius and the crypto price crash
Crypto markets have been tumbling since the start of the year, and the recent collapse of the Terra (LUNA) ecosystem sent further shockwaves throughout the industry. Then last weekend, Bitcoin price fell to new lows below $25,000 (£20,618.25).
With billions wiped off the value of the market, crypto companies whose products have been centred on providing a return are struggling to fulfil their obligations to users.
Celsius has been a significant player in crypto lending, offering yield-bearing products and crypto loans at low rates. Its size has exposed it to large portions of the crypto market. According to its website, it had processed $8.2 billion worth of loans and had $11.8 billion in assets as of May 17, 2022.
Back in April, it placed a ban on new transfers from non-accredited investors in the US. With respect to the UK, Celsius had already closed registrations for new users residing in the UK in June 2021. This followed its decision to withdraw its application from the Financial Conduct Authority's (FCA) temporary registration regime for cryptoasset firms. Under UK rules, crypto firms with a base in the UK must be registered with the watchdog to operate in the country.
For users who earn rewards on their crypto holdings, Celsius has said the rewards will continue to accrue during the pause. It emphasised that the pause was implemented in order to reach its ultimate objective of "stabilizing liquidity and restoring withdrawals, Swap, and transfers between accounts as quickly as possible".
As of 14 June, there is no timeline for when withdrawals will be resumed.
Market reaction
Following Celsius' announcement, its native token, CEL, fell 50% to 18 cents, according to CoinMarket Cap. Bitcoin and Ethereum also took a hit, with the former dropping to $24,040.42 in the last 24 hours and the latter to $1,240.14.
"For a while now, many in the crypto industry have speculated that Celsius unwisely invested the assets lent to it in the unregulated, decentralised finance (DeFi) space," said Frank Corva, senior analyst for crypto and blockchain at Finder. "Many have suggested that Celsius had more exposure to Terra (LUNA) – now LUNC – and TerraUSD (UST) at the time of the crash and was financially impacted by the crash more than it let on. While we do not yet know what is happening behind closed doors at Celsius, we do know that many consumers have lost trust in the company, and you can see this reflected in the price of CEL."
Meanwhile, cryptocurrency lending platform Nexo announced its interest in buying certain assets from its rival Celsius. Nexo offered to buy "substantially part of or all of the remaining qualifying assets…comprising mostly or fully of collateralized loan receivables secured by corresponding collateral assets, as well as brand assets and the customer database".
Considering the impact of the crypto price crash on several platforms, it seems a surprise that Nexo would be in a position to acquire the assets. But according to Kiril Nikolov, DeFi strategist at Nexo, the platform has been in the process of de-risking its DeFi exposure over the past couple of months.
*Cryptocurrencies aren't regulated in the UK and there's no protection from the Financial Ombudsman or the Financial Services Compensation Scheme. Your capital is at risk. Capital gains tax on profits may apply.
Cryptocurrencies are speculative and investing in them involves significant risks - they're highly volatile, vulnerable to hacking and sensitive to secondary activity. The value of investments can fall as well as rise and you may get back less than you invested. Past performance is no guarantee of future results. This content shouldn't be interpreted as a recommendation to invest. Before you invest, you should get advice and decide whether the potential return outweighs the risks. Finder, or the author, may have holdings in the cryptocurrencies discussed.