American Express
Browse guides on this topic
Want to earn Avios on your day-to-day spending? This card lets you do just that, with no annual fee attached.
Read more…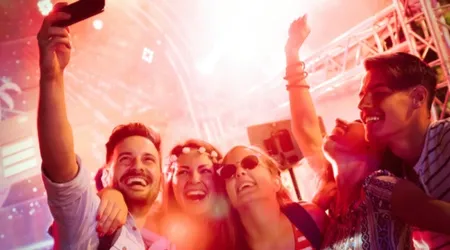 American Express Invites offers you with a range of benefits, including the opportunity for pre-sale and reserved tickets to concerts, theatre or sporting events.
Read more…
Learn all the features and benefits of this rewards card from American Express. Fast and simple comparison of rates, fees, benefits and eligibility against similar cards from popular providers.
Read more…