Coronavirus: Can I get life insurance?
You can still take out life insurance during the COVID-19 pandemic, but make sure you do your research.
Compare leading life insurance providers

Compare the whole market
Cheaper than buying direct
Optional critical illness cover
Start comparison
The coronavirus pandemic has hit many aspects of our lives but one that's easily overlooked – despite being very important – is the impact on life insurance. Here's what you need to know.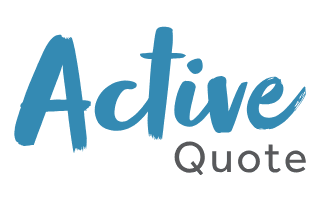 Compare leading life insurance providers
Compare the whole market
Cheaper than going direct
Optional critical illness cover
Does life insurance cover COVID-19?
If you have life insurance, and you're one of the unfortunate people who die as a result of COVID-19, your policy should pay out.
Malcolm​ Tarling, from the Association of British Insurers, confirmed that in the event of a coronavirus-related death, insurers will pay out claims as normal. He said there were "no exclusions in existing life insurance policies" that would prevent the policy paying out for a death claim related to coronavirus.
Here's what some of the major life insurance providers said:
Zurich: "The vast majority of people who contract coronavirus go on to make a full recovery. In a small number of cases, people do die as a result, and in such circumstances, the life insurance attached to our plans would pay out."
Vitality: "Under our life insurance plans, COVID-19 or any other infectious disease which results in the plan holder dying, will be covered."
Beagle Street: "Should an existing customer die as a result of coronavirus, this is covered as part of their policy and will be assessed as per our normal claims process."
How can we help?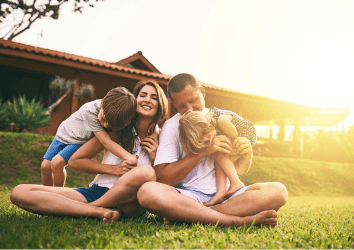 Speak to an expert adviser
Talk to a fee-free life insurance adviser from our partner ActiveQuote. Call free (mobile or landline).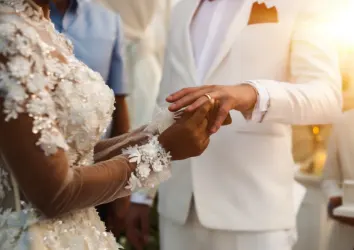 Online life insurance quote
Complete our form to get a personalised life insurance quote to suit your particular needs.
Get instant quotes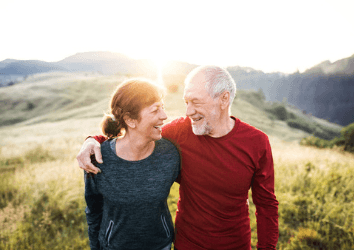 Over-50s life insurance quote
Compare online quotes from a range of leading over-50s life insurance providers.
Get instant quotes
What if you got life insurance after COVID-19 became a known event?
You should still be covered, even if you bought your life insurance policy after COVID-19 became public knowledge.
This is different from travel insurance, which typically won't pay out for coronavirus-associated claims if you bought your policy after COVID-19 was declared a pandemic. But things are changing all the time, so make sure you've read your policy documents very carefully, and contact your insurer if you have more questions.
What happens if you can't pay your premiums?
If you've missed a life insurance payment as a result of COVID-19, or think you'll have trouble paying it in the future, don't just cancel your direct debit! Contact your insurer as soon as possible to discuss your situation.
Some insurers might let you take a payment holiday, or some policies might have a period of grace after non-payment before they lapse. If you're seriously ill, this might also have an impact on how your insurer treats a missed payment.
As each insurer will have a different policy, contacting your provider directly is by far the best thing to do.
Is it too late to get life insurance now?
No, you can still take out life insurance during the coronavirus pandemic, and you should be covered against coronavirus. But be aware of the possibility that insurers will tighten underwriting criteria in the future, or even implement coronavirus exclusions, as they have done with other types of insurance like travel and income protection.
You should let the insurance company know if you've been overseas recently, or if you've been in close contact with anyone diagnosed with COVID-19.
Also bear in mind that the Foreign and Commonwealth Office (FCO) has advised against all but essential international travel until further notice. If you do head overseas against this advice – for whatever reason – it's highly likely your life insurance policy would no longer be valid. This is because, in the eyes of insurance companies, you're intentionally putting yourself in harm's way.
If your trip overseas is essential, contact your insurer immediately so you can find out how your coverage might be impacted in the present, and when you come back.
Will coronavirus impact life insurance in the future?
There's no way of knowing the long-term impact coronavirus will have on the UK insurance market. But if you're thinking about buying life insurance, there's no harm in doing it now. It won't cost you more due to the coronavirus, but you will get cover if the worst happens.
We show offers we can track - that's not every product on the market...yet. Unless we've said otherwise, products are in no particular order. The terms "best", "top", "cheap" (and variations of these) aren't ratings, though we always explain what's great about a product when we highlight it. This is subject to our terms of use. When you make major financial decisions, consider getting independent financial advice. Always consider your own circumstances when you compare products so you get what's right for you.
More guides on Finder