Challengers Starling, Metro and ClearBank win £280 million RBS funds
---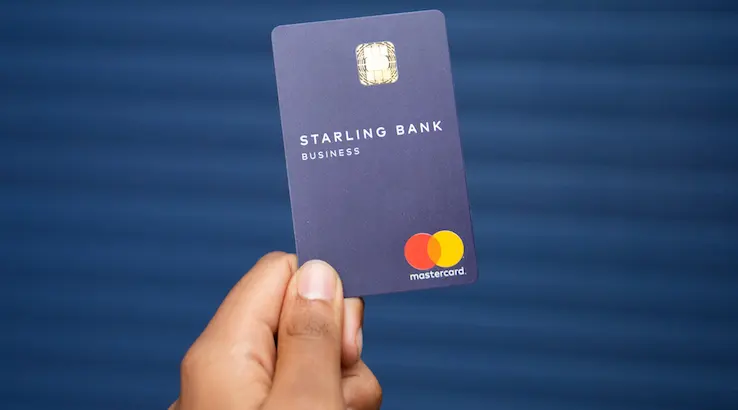 Three challenger banks were awarded a total of £280 million by RBS to improve business banking services for SMEs.
Starling, Metro and ClearBank got the first tranche of the RBS Capability and Innovation Fund, to be used to expand their product sets and offering for small-and-medium-sized businesses (SMEs).
Metro Bank won the lion's share of the competition, with £120 million awarded, followed by Starling Bank (£100 million) and ClearBank (£60 million), who applied with its partner Tide.
Finder reviews business accounts offered by Metro Bank, Starling Bank and Tide to help you find the one that suits your business best.
The funds are part of a £775 million package negotiated between RBS, the UK government and the EU after the bank's £45 billion bailout in 2008, in the immediate aftermath of the financial crisis.
The winners were announced by the Banking Competition Remedies (BCR) body, an independent organisation that was set up to allocate the funds.
"These awards seek to increase competition in the business banking market and to improve the financial products and services available to SMEs," said BCR's chairman Godfrey Cromwell.
This is the first pool of funding of the RBS Capability and Innovation Fund to be allocated, with another £145 million to be awarded later this year.
In December 2018, the BCR announced the first 11 organisations who qualified to get another share of the £775 million – specifically the £275 million of the Switching Scheme, which is meant to encourage SMEs to switch their business account or loan away from RBS. Challengers Monzo, Starling and Metro Bank were among them.
Many challenger banks, such as Starling, started off by offering basic bank accounts for personal banking, and have recently started widening their product range to include business account options.
"Starling will deliver an advanced fully-digital offering that connects SMEs with the financial solutions they need to thrive. This is the opportunity to bring new technology and a new approach to the sector," said Anne Boden, CEO and founder of Starling Bank.