Challenger banks called to help with coronavirus business loans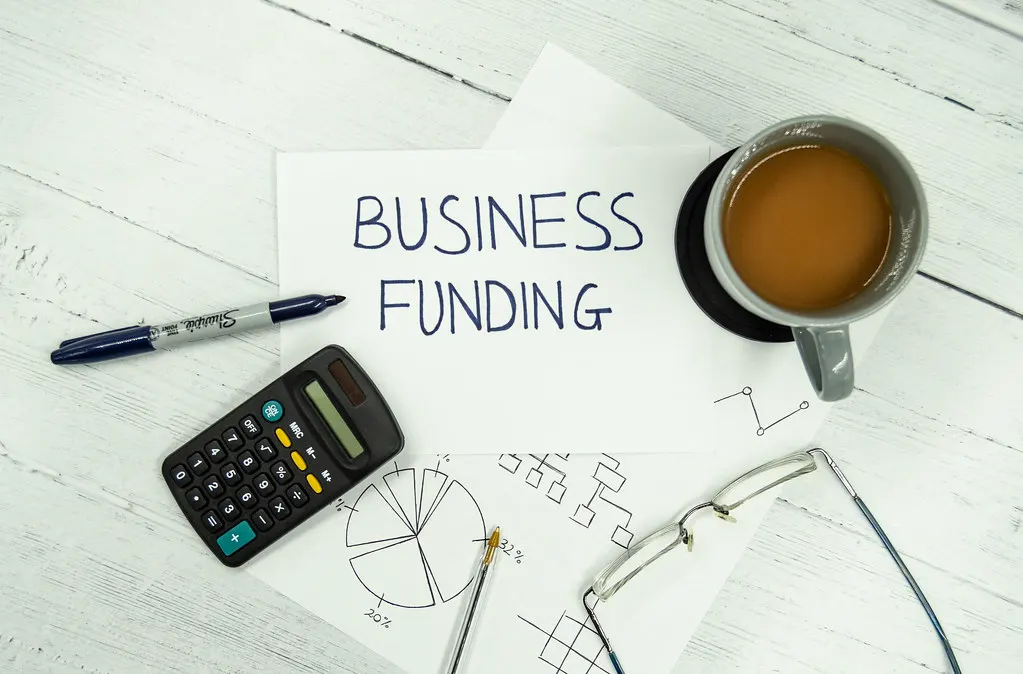 Government business support scheme reported to be working with neo-banks to provide emergency loans
With the spread of the coronavirus closing businesses down and keeping us all indoors, measures have been put in place to try and help as many businesses as possible to stay afloat.
One of these measures is the government's Coronavirus Business Interruption Loan Scheme (CBILS), currently being administered by the state-owned British Business Bank.
The Telegraph has reported that challenger banks Starling, OakNorth and Cynergy have been approved by the British Business Bank to join the scheme, along with the Co-Operative Bank.
They will join the other financial institutions already included in the programme in providing emergency loans to UK businesses struggling to cope with the reduced footfall and other disruptions caused by the coronavirus outbreak.
Since its launch, the scheme has attracted some criticism for not moving fast enough, which has apparently caused the British Business Bank to approach digital banks to ask them to help.
The approach was made easier by senior members of staff at both OakNorth and Starling previously expressing the urgency of the situation and their eagerness to land a hand, it was reported.
The head of regulatory affairs at OakNorth, Nick Lee, told The Telegraph that "time is of the essence if we're to preserve as many small- and medium-sized businesses as we possibly can".
Starling Bank's chief banking officer Helen Bierton acknowledged that the pandemic has had a devastating effect on business owners and added that "the important thing now is to get money into their hands".
With their addition to the CBILS programme, it is hoped that these young and agile banks will be able to boost the speed of support for the UK's declining economy.
Keith Morgan, chief executive of the British Business Bank, echoed these hopes by telling The Telegraph: "These new lenders will be able to deploy vital funding and get additional finance flowing to smaller businesses across the UK as quickly as possible."
It has not yet been confirmed when the banks would begin to deal with loan applications.