Challenger bank Tandem wants customers to help design its new mortgage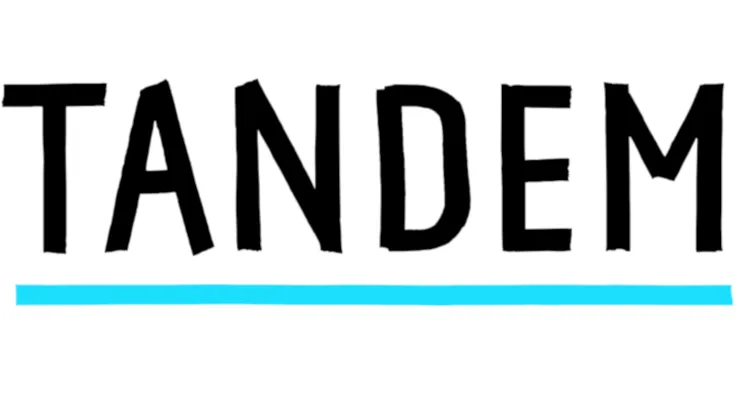 Tandem is about to launch a mortgage product – and wants you to help with it.
Challenger bank Tandem has announced a "crowd-designed" mortgage to be released in 2020. It wants it to be "by no means a traditional mortgage" and is looking for input from its customers to figure out exactly what this should mean.
Founded in 2013, Tandem Bank is a fully licensed bank that offers digital-only current accounts and credit cards to around 500,000 customers. You can read more about its products in our review.
"Tandem was built on crowd-sourcing, therefore it's only natural when building a product that will have a profound impact on the lives of our customers, that we once again ask the public for their input," said Tandem Bank.
"The current mortgage market is based on outdated credit checks which make it nearly impossible for those who have a blip on their credit history, or whose incomes aren't always consistent, to get a mortgage."
If you'd like to share your mortgage ideas with Tandem, you can register your interest by filling in the form on this page. Tandem will then get in touch.
Some of the innovative solutions the company has come up with are "auto pay-off mortgages", with which you could set up small automatic overpayments that would allow you to pay off your mortgage faster, and "nomad mortgages", allowing you to move from a residential to a buy-to let mortgage when you need it (say if, for example, you're moving out of the country).
Tandem is also keen to partially move on from the credit score model; it plans to look at your banking data and past money behaviour through Open Banking to assess your mortgage application.