Challenger bank Monzo now offers personal loans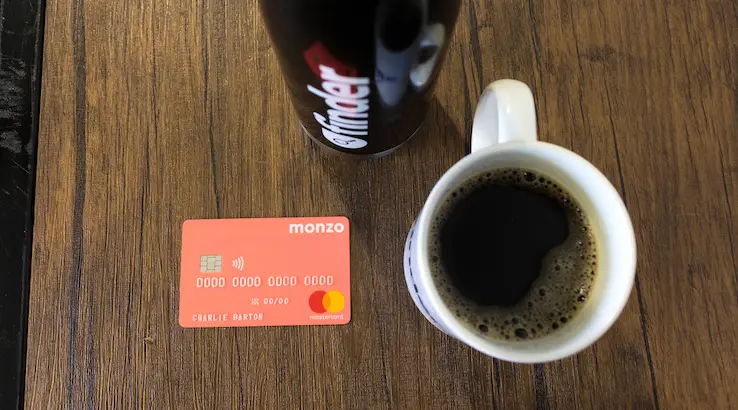 Monzo users can now apply for a loan directly from the app.
Monzo is launching its first personal loan option, which will allow you to borrow up to £15,000 for up to 60 months.
The challenger bank, which is one of the most popular in the UK with over 2 million customers, has recently been expanding its product offer to include savings accounts and an energy switching service. You can learn more about all Monzo has to offer in our review.
Representative APRs range from 3.7% for loans over £7,500, to 20.4% for loans between £200 and £7,500.
Representative APRs only show the rate that at least 51% of borrowers will be offered, so Monzo says you will also be able to get a personalised quote before applying. To make this possible, the challenger bank will run a so-called "soft" credit check that will not appear on your credit record.
"We want to fix problems across the industry, like the general lack of transparency, confusing terms and pricing, and business models seemingly designed to catch customers out," said Monzo.
Last year, the Telegraph reported that Monzo was considering entering the payday loans market, offering loans to people with bad credit scores. After the Wonga debacle, the news was received with a degree of skepticism.
However, CEO Tom Blomfield told The Guardian that Monzo's personal loans don't target customers with poor credit scores and that people will have "to pass a relatively stringent credit check" to be approved.
The advertised rates seem to confirm this: they're quite far from those offered by payday lenders, which often reach three or even four figures. Monzo's top-tier loans (over £7,500) can actually compete with the best rates offered by traditional banks.
To see how Monzo's personal loans compare to the rest of the market, take a look at our personal loans page.