Crypto lender Celsius files for bankruptcy as users can't access funds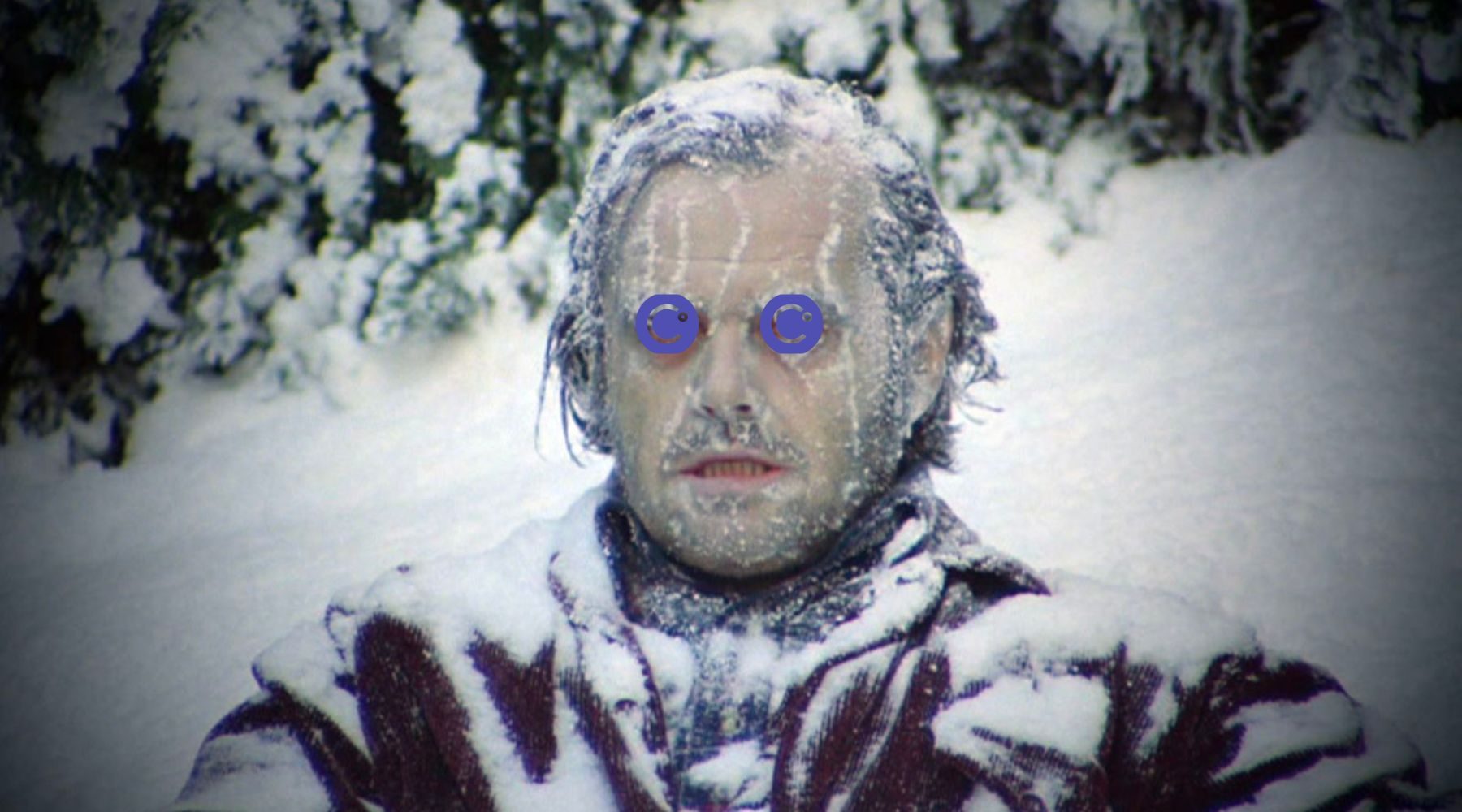 DeFi debts have been repaid, but 1.7 million users remain unable to access their funds.
Crypto lending platform Celsius Network has officially filed for Chapter 11 bankruptcy in the Southern District court of New York.
This news comes just a month after Celsius paused withdrawals, swaps and transfers on its platform amid a string of liquidations throughout cryptocurrency markets.
Celsius paused services in order to withdraw capital from various DeFi loans, which it struggled to repay as crypto prices plummeted. According to Zapper, Celsius has paid back over $900 million (£759 million) in DeFi loans during the last month, with on-chain data showing that the remaining debts were paid to Compound yesterday.
Celsius claimed that "without a pause, the acceleration of withdrawals would have allowed certain customers — those who were first to act — to be paid in full while leaving others behind to wait for Celsius to harvest value from illiquid or longer-term asset deployment activities before they receive a recovery".
How did we get here?
Celsius Network and its native token, $CEL saw exponential growth during the DeFi boom of 2020-2021. At its peak, the company had over $20 billion in assets under management and an estimated 1.7 million customers holding crypto on its platform. It offered appealing annual returns of close to 20% for lenders looking to earn passive income on their digital assets.
The risk model employed by Celsius counts on investments generating substantial profits, of which users are paid a generous percentage. While this model had its success during the bull market, it has since proven to be flawed. A prolonged market downturn with major events including DeFi deleveraging, the collapse of Terra and the liquidation of other crypto lenders including Voyager has contributed to the Chapter 11 bankruptcy claim. Although an exact figure is uncertain, Celsius has lost significant amounts of its users' funds and after being forced to pay back outstanding DeFi loans to prevent further losses.
What happens next?
Celsius is yet to make a statement regarding reimbursement of customers' assets, if and when this might happen. The company has a reported $167 million in cash on hand which it intends to use as liquidity in a company restructuring.
Since the bankruptcy claim was filed, $CEL has lost approximately 40% of its total market cap and is currently trading at $0.56 per token.
This announcement may have a blowback effect on the broader crypto market, with industry trust at an all-time low and extreme fear readings prevalent across the market. Bitcoin, Ethereum and other major cryptos currently remain stable and appear to be holding a trading range that has formed over the last week. However, this could soon be disrupted by the release of $3 billion worth of Bitcoin to creditors of the Mt. Gox exchange which was hacked in 2014.
*Cryptocurrencies aren't regulated in the UK and there's no protection from the Financial Ombudsman or the Financial Services Compensation Scheme. Your capital is at risk. Capital gains tax on profits may apply.
Cryptocurrencies are speculative and investing in them involves significant risks - they're highly volatile, vulnerable to hacking and sensitive to secondary activity. The value of investments can fall as well as rise and you may get back less than you invested. Past performance is no guarantee of future results. This content shouldn't be interpreted as a recommendation to invest. Before you invest, you should get advice and decide whether the potential return outweighs the risks. Finder, or the author, may have holdings in the cryptocurrencies discussed.