Klarna toys: Buy toys now and pay later with Klarna
You can shop for kids toys and games online today and pay later with these stores that offer Klarna.
Whether you're squeezing in some early Christmas shopping or buying toys for a little one's birthday, you can spread out payments over several weeks without being charged any interest by using the "pay later" options from Klarna. Our full Klarna review gives more details about the options. The key thing, as with any credit, is to be sure you can afford the repayments before you buy.
In this guide, we cover some of the online stores that sell toys and offer Klarna.
Online toy shops using Klarna
---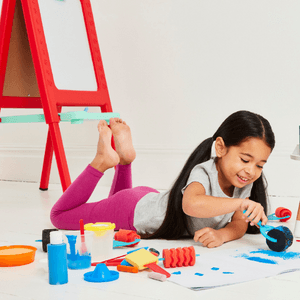 ---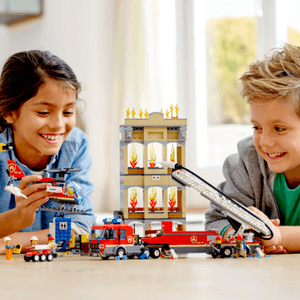 ---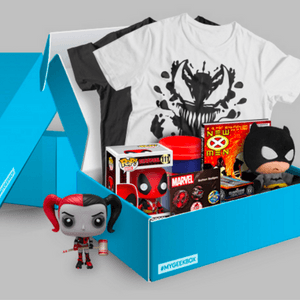 ---
How does Klarna work?
Shop toys and games from your favourite online stores and when you reach the checkout, you can opt for Klarna as your payment method. You can then either choose to pay later (up to 30 days later), or to pay in 3 instalments (at the point of purchase, then 30 days later, and the third at 60 days).
Klarna does not charge interest or fees but if you don't pay on time, your debt could be passed to debt collectors and you're unlikely to be able to use the service again.
You can find out more about how Klarna works in our Klarna review.
Warning: Late repayments can cause you serious money problems. For help, contact MoneyHelper.
What happens if I want to return toys I bought using Klarna?
If you choose to return some or all of your toys, all you have to do is follow the retailer's return instructions and make sure you keep the tracking number of your return. Klarna will issue you with a new statement as soon as your return has been processed.
To pause any future payments going out of your Klarna account, log in to its website and select "Report a return". This will pause your statement until the invoice has been adjusted.
Popular Reads