Skipton Business Finance loans review
Skipton Business Finance lends cash to businesses through invoice finance. Here's our review of its business loans.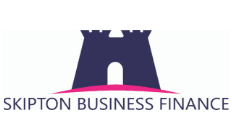 Skipton Business Finance is a subsidiary of Skipton Building Society. Founded in 2012, it was chosen by the UK government as an approved borrower for its Enterprise Finance Guarantee scheme. This scheme allows banks to lend money to small companies that can't provide the security that they would ordinarily need.
If your business needs an injection of money to help maintain a healthy cash flow, consider contacting Skipton Business Finance. Its invoice finance service provides you with money when an invoice is sent to your client so that your business can carry on operating without worrying about when you will be paid.
How does the invoice finance plan work?
You get up to 90% of the total of an invoice so you can continue growing your company without needing to worry about when your client will pay you. The remaining 10% will be sent to you as and when your client pays, minus a predetermined fee. Skipton claims this is a cost-effective solution.
How can we help?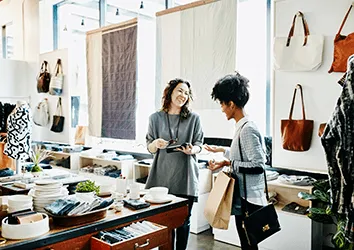 Compare loan rates
Get live, personalised quotes from a large panel of lenders through our partner Funding Options.
Compare now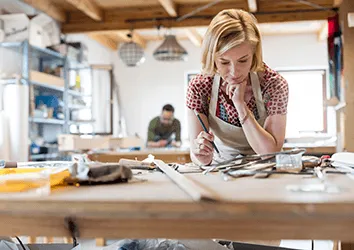 Invoice financing
Unlock the value in your invoices today to access the funding your business needs to move forward.
Get quick quotes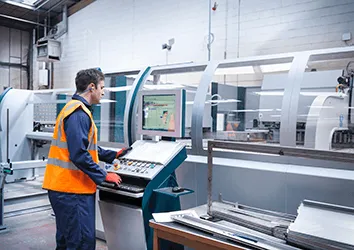 Asset financing
Borrow against equipment or property to accelerate your company's growth.
Get quick quotes
Who does Skipton fund?
sole traders, partnerships, limited companies and PLCs
transactions including acquisitions, management buyouts and buyins
profitable and non-profitable firms
phoenix businesses
refinancing & restructures
To apply for a loan with Skipton Business Finance, call 0800 0854150 within office hours.
Alternatively you can apply via its website.
Frequently asked questions
We show offers we can track - that's not every product on the market...yet. Unless we've said otherwise, products are in no particular order. The terms "best", "top", "cheap" (and variations of these) aren't ratings, though we always explain what's great about a product when we highlight it. This is subject to our terms of use. When you make major financial decisions, consider getting independent financial advice. Always consider your own circumstances when you compare products so you get what's right for you.
Read more on this topic