rebuildingsociety.com business loans review
rebuildingsociety.com is a peer-to-peer platform providing loans for small to medium-sized businesses. Use our guide to review your rebuildingsociety.com business loan options.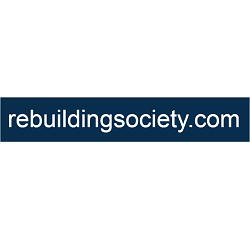 Founded in January 2011, rebuildingsociety.com connects businesses with investors. It says it believes that individuals should be responsible for the commercial growth of the UK, rather than the institutions that created the international financial crisis. It aims to cut out the middleman and create transactions that bring value to both sides.
If your company needs some funding to accelerate its growth, rebuildingsociety.com may be a good avenue to follow. Once you have submitted an application, it will be reviewed by individual investors, who may make you offers based on your application and the history of your company.
How can we help?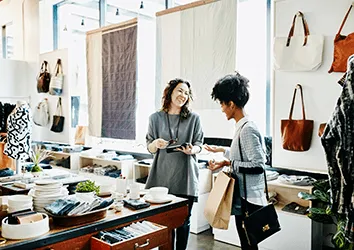 Compare loan rates
Get live, personalised quotes from a large panel of lenders through our partner Funding Options.
Compare now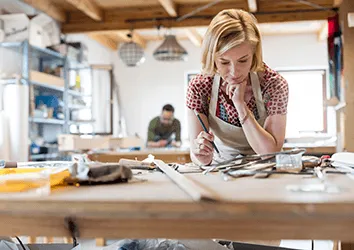 Invoice financing
Unlock the value in your invoices today to access the funding your business needs to move forward.
Get quick quotes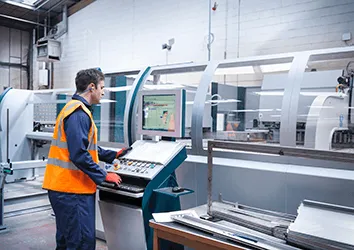 Asset financing
Borrow against equipment or property to accelerate your company's growth.
Get quick quotes
About rebuildingsociety.com's peer-to-peer lending platform
Peer-to-peer lending (or peer-to-business lending) is a financial trend gaining traction. It cuts the middleman – traditionally a bank – out of financial transactions and places the power into the hands of individuals.
Key features of rebuildingsociety.com's business loans
Loan duration. The duration of rebuildingsociety.com loans range from a minimum of 6 to a maximum of 60 months.
Security. It offers both secured and unsecured business loans. Your home may be used as an asset for a secured loan and could be repossessed in the event of you not being able to make your payments.
Fixed monthly repayments. All of rebuildingsociety.com loans come with fixed repayment plans. This will ensure that you always know how much money will be coming out of your account and can plan your finances accordingly.
Option to take a repayment holiday. This is not explicitly stated on the rebuildingsociety.com website so you'll need to ask it directly.
Quick decision. Once you've made an application, you should receive a decision within about seven days.
Repay your loan early at any time. This business has no early repayment charges.
Quick access to funds. Once your application has been accepted, you should receive your finance within about four weeks.
Set-up fees. There is a set-up fee which varies depending on the particulars of the loan in question
Preferential rates for existing customers. This company is not a bank so this question doesn't apply.
Am I eligible for a rebuildingsociety.com business loan?
You should only apply for a rebuildingsociety.com business loan if you're certain you can meet the repayment terms, and your company meets the following criteria:
Has two years of filed accounts
Registered in the UK, this includes partnerships or limited liability businesses
Has up-to-date management accounts
No outstanding county court judgements
How can I apply?
To apply for a loan with rebuildingsociety.com call 0113 8150 244 within office hours.
Alternatively you can sign up via rebuildingsociety.com website at https://www.rebuildingsociety.com/new-app-form/
You will need to provide the following:
Name, address, and date of birth of your company's majority shareholders
Completed bank verification check
You will also be asked to sign rebuildingsociety.com finance agreement
Frequently asked questions
We show offers we can track - that's not every product on the market...yet. Unless we've said otherwise, products are in no particular order. The terms "best", "top", "cheap" (and variations of these) aren't ratings, though we always explain what's great about a product when we highlight it. This is subject to our terms of use. When you make major financial decisions, consider getting independent financial advice. Always consider your own circumstances when you compare products so you get what's right for you.
Read more on this topic