Budgeting app Yolt now supports Revolut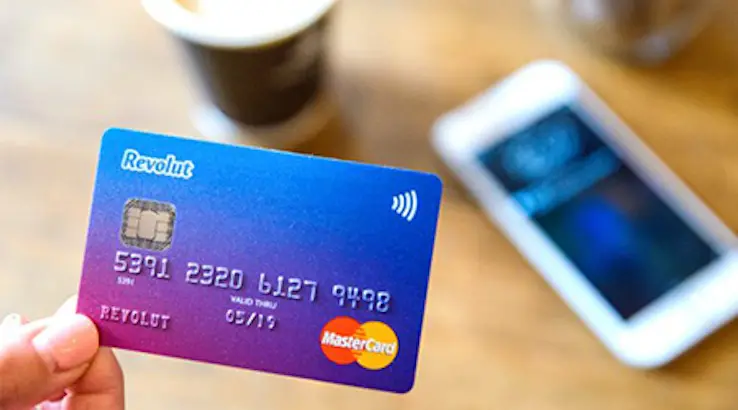 You can now see your Revolut account on Yolt.
Yolt has announced that Revolut accounts are now available on its budgeting app. You can connect your account and see its balance and transactions, just like with all other banks and financial institutions that Yolt supports.
Revolut lets you hold many different currencies at the same time in different sub-accounts. They'll all be available on Yolt, but while your sterling account will feature there as a current account, accounts in all other currencies will show in Yolt's savings account list.
Yolt launched in 2017 as a budgeting app that automatically connects to all your accounts and allows you to see them all in one place. Its main features include the ability to tag your transactions, track your spending patterns and do budgeting. Back in March, it also launched a payment service that allows you to move money between different accounts without opening up your bank's app or online banking.
Yolt's users have been waiting for the Revolut connection to become available for a while. Yolt says Revolut was its "most-asked-for connection ever, with thousands of requests".
Among Yolt's competitors, both Money Dashboard and Emma already supported Revolut, so Yolt had to catch up.
How to connect your Revolut account to Yolt
Head to Yolt's "accounts" section. Select "add accounts" and choose Revolut from the list.
You'll be redirected to Revolut. You will then be asked to insert your details and authorise the connection.
You'll receive a security code via text. You'll need to insert it in the screen.
Yolt will retrieve your data. It may take a couple of minutes. You'll get 12 months' worth of transactions and will then be able to include your Revolut data while budgeting with Yolt.