BT and Openreach in row over dark fibre access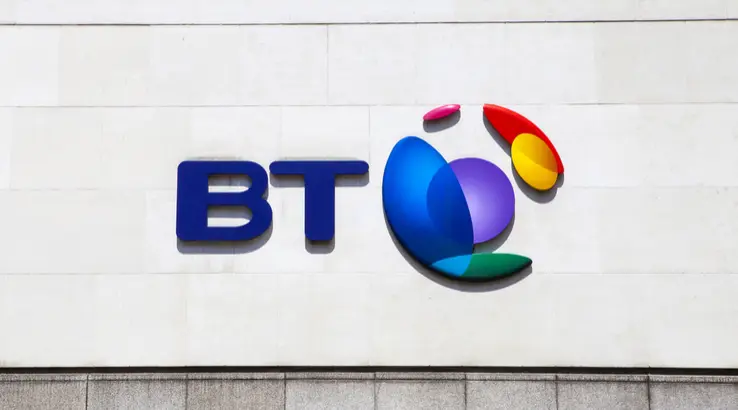 Ofcom want to boost competition and bring down prices for consumers.
British Telecom's network subsidiary, Openreach, is caught in a row with regulators, and their own mobile branch, over the introduction of 'dark fibre' services designed to encourage competition.
Ofcom, the telecommunications regulator in the UK, wants Openreach, which is legally separate from BT and has its own board, to let customers of the telecoms company connect their own equipment to its fibre optic network. The move is aimed to boost competition and bring down prices for consumers.
However, allowing the use of 'dark fibre' services, and letting mobile operators connect their own masts together, would cost Openreach around £120 million-a-year in lost business.
Openreach successfully challenged Ofcom and its plans to impose 'dark fibre' in the High Court and last week started a new service it claims would meet the demand. However, its scheme was attacked by telecoms companies as insufficient.
Ofcom is waiting for the details of the High Court judgment before revising its regulations, but it has also dismissed Openreach's alternative scheme.
"We continue to believe that dark fibre can bring significant benefits for businesses and consumers," an Ofcom spokesman told the Finance.co.uk website.
Openreach's resistance to dark fibre is believed to have created unease and some pressure within BT because EE, the mobile arm of the company, could make savings if it was introduced.
This week, BT will deliver its half-year ­report and try to stabilise its business after a series of financial blows. Despite City concerns and a new profit warning, sources said that there was a chance of a positive surprise in the results.
But the row with Openreach is unhelpful. The background to the conflict is simple: Ofcom announced in March this year that BT would legally separate from its Openreach subsidiary and described this as a 'significant day' for consumers.
Openreach owns the pipes and cables that connect the vast majority of homes and businesses in the UK to the national broadband and phone networks and was owned by BT, which caused a great deal of controversy.
Competitors accused BT of abusing its monopoly and claimed it underinvested in broadband infrastructure while overcharging for services. This led to ongoing calls for the regulator Ofcom to force a split between Openreach and BT.
Now Openreach is a distinct company with its own staff and management after Ofcom promised that it would have "its own strategy and a legal purpose to serve all of its customers equally." But clearly this has also created more potential for conflict.
We recently revealed how British Telecom will reduce its monthly line rental rates by £7 following an investigation by Ofcom, and other providers are also feeling the heat over their monthly line rental rates.
Compare BT fibre and ADSL deals and packages in our complete guide.
Picture: Shutterstock