Hyperoptic Broadband | Compare Hyperoptic FTTB broadband deals
Find out more about Hyperoptic broadband with our useful guide.
Hyperoptic specialises in bringing full fibre optic FTTB broadband to businesses and multi-dwelling residential properties in the UK.
Based in West London, Hyperoptic is the first company in the UK to claim to provide 1GB data speeds to residents and businesses.
If your building is within Hyperoptic's catchment area, and enough residents show support by registering online, Hyperoptic can connect you to its future-proof full fibre network. Not sure what FTTB is all about? Read our straightforward guide to "FTT" terms
Find better broadband deals
What is 'line rental'?
When shopping around for broadband deals, it's easy to be drawn in by an eye-catching "£9.99 a month" deal. What these deals might be failing to mention is something called "line rental".
Broadband generally needs a phone line to connect to the internet. BT owns the country's phone line network, and charges other providers to use the lines. This cost is passed on to the customers and is called "line rental".
Test your broadband speed
What add-ons come included with Hyperoptic's broadband packages?
Free HyperHub. All of Hyperoptic's broadband packages come with a free wireless router.
Phone Service. This comes included.
Unlimited usage. Hyperoptic's packages are all unlimted, with no data caps.
Does Hyperoptic offer any broadband bundles?
Hyperoptic is really pushing its FTTB roadband connection. The tariffs do include a phone service, but you won't find yourself being pressured to take out a TV subscription service.
Pros and cons
Cheap fibre. Hyperoptic give providers like Virgin a real run for their money with packages on offer.
Good for businesses. Fast connection is vital for most digital businesses, Hyperoptic offer deals tailored for the business community.
No add ons. You can't get any extras with Hyperoptic.
Back to top
Latest broadband headlines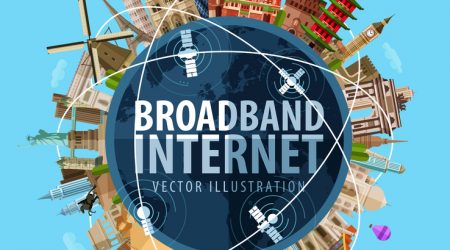 UK in top fifth of countries for fastest broadband.
Read more…