EE Broadband | Compare EE broadband deals and packages
Find out more about EE broadband with our useful guide.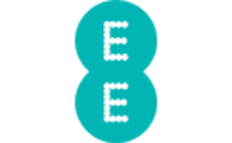 Born in 2010 out of a merger between T-Mobile and Orange, EE (Everything Everywhere) is the UK's largest mobile phone network.
EE is known for it's high speed mobile service, but it is also one of the fastest growing broadband companies – delivering fast broadband to millions of UK homes.
Check the table below to see some of EE's current offers.
What broadband packages does EE offer?

Compare broadband plans and find the best deal.
Your information is secure.
What is 'line rental'?
When shopping around for broadband deals, it's easy to be drawn in by an eye-catching '£9.99 a month' deal. What these deals might be failing to mention is something called 'line rental'.
Broadband generally needs a phone line to connect to the internet. BT owns the country's phone line network, and charges other providers, like EE, to use the lines. This cost is passed on to the customers and is called 'line rental'.

Test your broadband speed
What add-ons come included with EE's broadband packages?
Free 'Bright Box' router. All EE broadband packages come with this free router (worth around £95), which provides excellent connectivity even through thick walls.
Norton Security. You'll get a free 1 year trial for Norton's anti-virus software. You'll be able to download it to 10 devices.
Parental Control. Similarly, you'll get

Parental Controls with any broadband package. This

helps keep your family safe from unsuitable content, while giving you additional control over passwords, letting you log in to different areas of EE's website hassle free.
Weekend Calls. To all UK landlines.
Free moving service. If you decide to move property during the contract, EE will take care of moving your services free of charge.
Does EE offer any broadband bundles?
EE is what's known as a 'quad-play' provider. This means that it offers the complete range of mobile, internet, TV, and landline services.
It makes sense then, for EE to offer bundles and extras for people looking to personalise their set up. Here's a list of some of the things currently on offer:
EE TV. EE broadband customers have exclusive access to EE TV bundles, from £8 a month extra. With EE TV you get 70 free channels (13 in HD) and can pause, rewind, and record up to 600 hours. It's also got pay for view options as well, allowing you to pay for things like movies and sports without signing up for a full contract.
Anytime Calls. EE allows you to roll calling plans into your broadband package. For £6.50 extra, you'll be able to add Anytime calls and Mobile Calls.
+5GB Mobile Data Boost. If you're already an EE customer, you'll be able to add 5GB data to your mobile plan every month.
Pros and cons
Competitively Priced. EE has decently low prices, and when you factor in other charges such as call-out fees for engineers (BT charge £129.99 while EE charge £30!), EE are very competitive.
Really easy to switch to EE. EE will take care of everything for you, and even notify your current provider. If you're penalised by your current provider for leaving early, EE will give you £50 credit.
Other services might have better add ons. EE are only just stepping out into the home entertainment and TV space, so there are some providers that can offer even better add-ons if thats what you're looking for.
How can I contact EE's broadband customer service?
At the time of writing, EE don't offer a live chat function on their site. However, here is a list of numbers you can use to speak to an EE advisor:
From an EE mobile – 150 (free for contract customers during opening hours – 8am to 9pm weekdays and 8am to 8pm on weekends – or 25p per call on pay as you go).
From an EE landline – 0800 079 8586 (free at any time).
From another provider – 0207 362 0200 (check call charges with your provider).
Latest broadband headlines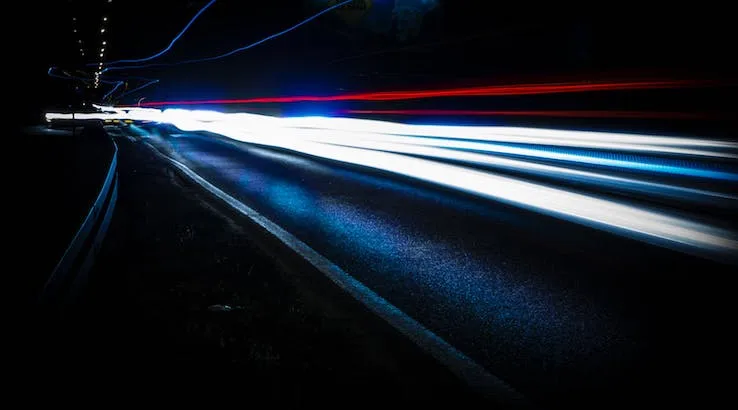 Government to announce switch-off date of older and slower system.
Read more…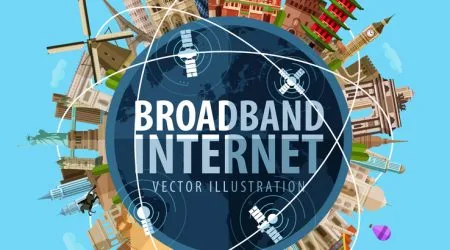 UK in top fifth of countries for fastest broadband.
Read more…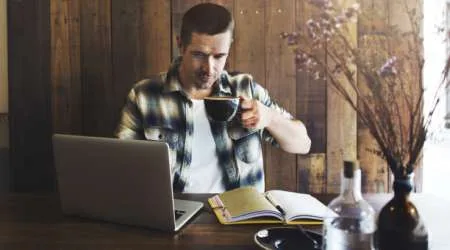 BT and TalkTalk drew the highest number of complaints.
Read more…
More guides on Finder