British government strikes deal with big banks to increase SME lending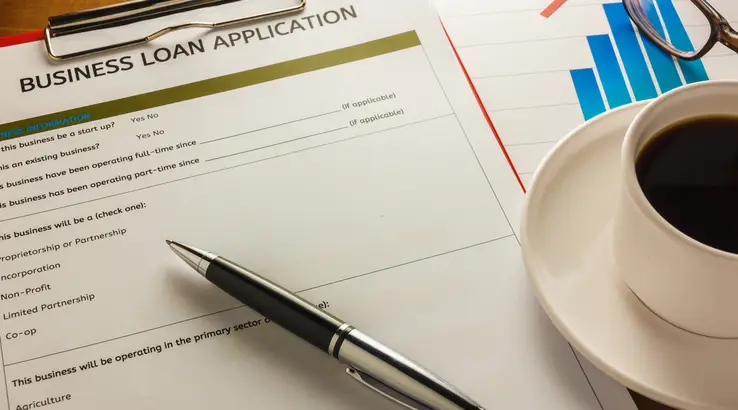 Millions of pounds will be given to SMEs so that they can expand their businesses.
The British government has signed a deal with big banks to allow millions of pounds to be given as small business loans.
The scheme is part of plans to help the UK economy thrive upon Brexit, to boost exports and ensure businesses stay afloat during the changeover.
Britain's trade secretary, Liam Fox has approved partnerships with HSBC, Barclays, Lloyds Banking Group, Santander and Royal Bank of Scotland to allocate funds to export-focused companies, according to the Financial Times.
The partnerships are aimed at boosting exports amid fears that when Britain leaves the EU, trade could be damaged by Brexit.
The new government deal will enable banks to lend to smaller and riskier businesses under a government guarantee which will reduce their risks.
"Banks will be able to provide export-related trade finance, such as working capital loans and bonds required by overseas buyers, to SME customers. The guarantee involves UK Export Finance, a government body, taking on 80 per cent of the risk of the working capital loan or bond," the Financial Times states.
The funding can be applied for by both exporters and their suppliers, typically smaller companies that might need help to expand their business to cater for larger exports.
Under the new deal, UK Export Finance is set to increase its spend, which has so far seen more than £500m of funds provided to SMEs since 2011.
Check out the latest finance, tech and shopping news on finder.com/uk.
Picture: Shutterstock