British government doubles visas to attract tech talent to the UK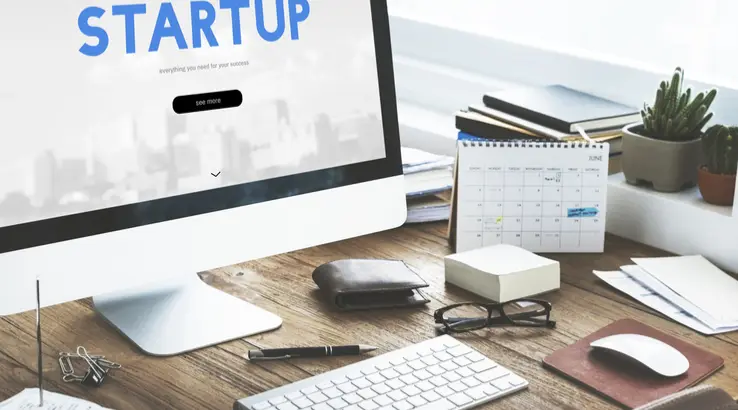 The number of tier 1 visas granted for "exceptional talent" will double to 2,000 a year.
The British government has outlined plans to double the number of tech talent arriving in the UK each year.
The number of visas granted to highly skilled workers will increase significantly next year, but fears Brexit will damage funding efforts remains a concern in the industry.
The number of tier 1 visas granted for "exceptional talent" will double to 2,000 a year from 2018, according to Bloomberg.
Tech City UK, the government-funded industry body, has been granted an extra £21 million to attract experts to the UK, especially to areas outside of London.
The government also announced that it will launch a new £20 million fund for public services to invest in artificial intelligence projects.
"As we prepare to leave the European Union, I am clear that Britain will remain open for business," said Prime Minister Theresa May in a statement. "That means Government doing all it can to secure a strong future for our thriving tech sector."
Tier 1 visas are currently divided between several sectors, including medicine, science and the arts. Up until the new proposal was announced the tech sector only received 250 places each year.
Experts state the new visa plans are being put in place to ensure the UK doesn't fall behind in a tech-focused environment once Brexit hits. The government expects the number of tech-related applications to significantly increase in 2018 and beyond.
Despite the finance sector struggling under the impending threat of Brexit, the tech sector appears to be thriving. Facebook, Snap Inc. and Google all announced that they will increase their UK-based staff force since the news of Britain's exit from the EU became apparent.
We recently revealed that London & Partners found that UK fintech firms had raised more than £1 billion since the Brexit vote and the sector is booming. Other industries are also proving a success with several billions of pounds being invested in British-based companies over the past 12 months.
Picture: Shutterstock