Brexit is proving a licensing nightmare for regulators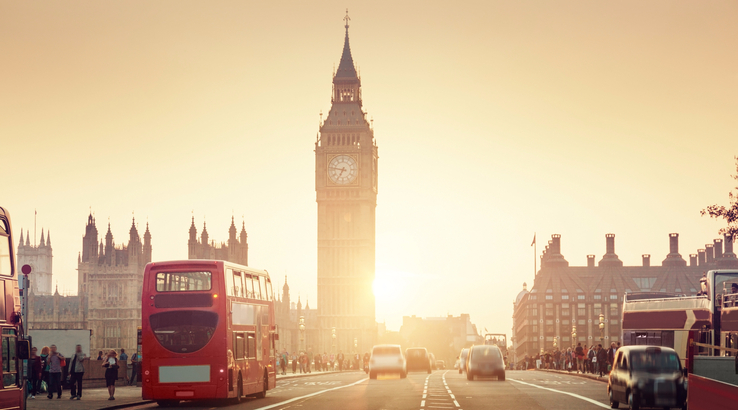 Regulators are considering a new kind of "temporary authorisation" so that firms can remain in the UK.
Brexit is proving a nightmare for British regulators who must cater for thousands of overseas financial services groups needing licences to operate in the United Kingdom.
Regulators are now considering a new kind of "temporary authorisation" so that firms can remain in the UK once it leaves the European Union, according to the Financial Times.
Andrew Bailey, the head of the Financial Conduct Authority, said on Friday that his organisation is "weighing a number of options" over how to deal with companies needing authorisations from March 2019 onwards.
The FCA will be the official body responsible for approving financial firms' access to the country, beyond those covered by the Bank of England's Prudential Regulation Authority.
"If one firm that was using a passport came to the UK wanting to go through reauthorisation from day one with no transition period, that would be quite a task," Bailey said.
"Authorities need to have a view on what's practical and what can be done. There is more than one solution, but whatever solution is used, we need to have a clear focus as the clock is literally ticking," he added.
According to the FCA's official records, nearly 8,000 overseas companies use the financial "passport" to allow them a presence in the UK. In comparison, there are 5,500 City firms that "passport" into the EU.
The so-called "passport" is used to allow firms access to the EU's single market to sell goods and services across the bloc. The British prime minister announced last Friday that the UK will leave the single market which has left negotiators scratching their heads over how UK firms can retain access to it, and how European firms can remain in the UK.
Bailey said that many of the 8,000 overseas companies will apply for reauthorisation in the coming weeks, in a process that usually takes 23 weeks to approve.
Picture: Shutterstock